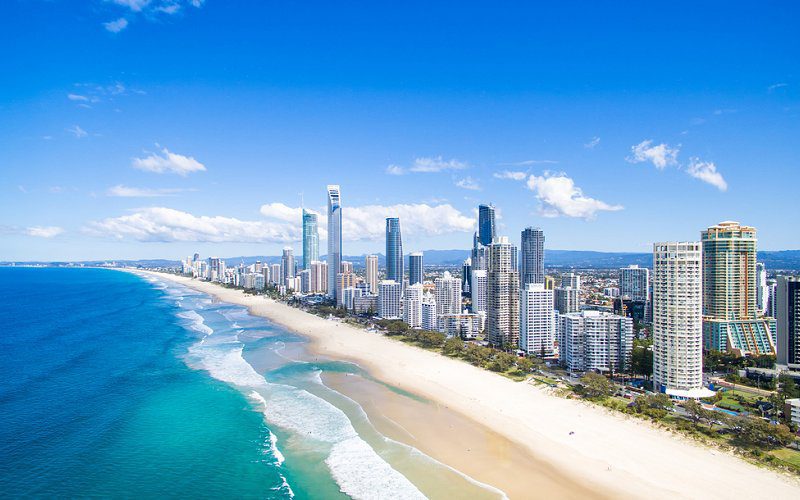 The Gold Coast is famed for its sandy wide beaches, spectacular waterways and lush hinterland.  It's temperate climate, natural beauty and exciting list of daytime and night time activities makes it an ideal place to live and work, however it also attracts its fair share of termites.  Unfortunately not even the well-heeled among us can avoid having these invasive pests in our homes and gardens, as we'll see from the following list of worst suburbs in the Gold Coast.
10. TALLAI
A small outer suburb in South East Queensland, Tallai is located in the Hinterland of the Gold Coast.  It's known for its beautiful scenery, large blocks of land and equally large homes.   Unfortunately it's also home to what's known as the 'giant termite', or Mastoternes darwiniensis.
9. WORONGARY
In our work we often get called out to Worongary, which is a suburb located back from the more glamourous suburbs of Surfers Paradise and Broadbeach Waters. Like Tallai, the homes are large with large acre blocks and the soil consists of dry clay, making it an ideal environment for a number of different types of termite species such as Coptotermes, Schedorhinotermes intermedius and Natsutitermes fumigatus and Natsutitermes walker.
8. UPPER COOMERA
The area of Upper Coomera consists of large residential and commercial developments, with buildings generally being 10 years old or younger, with more development on the way.  The issue with these types of newer, fast growing suburbs is that they tend to simply bulldoze the land scheduled for development, burying any foliage or other material and building straight over the top.  Often termites will be found in these areas, and so will be buried along with the material, only to reappear once the construction is finished.
7. BROADBEACH WATERS
Despite common belief that termites do not live around the canals scattered around the Gold Coast because the soil is too sandy, areas such as Broadbeach Waters are actually teeming with termites.  Broadbeach Waters is situated on mostly rich, loamy soil, which termites love, and many of the houses and gardens there are infested.
6. HELENSVALE
This is also true for Helensvale, which is situated on slightly drier, clayier soil than Broadbeach Waters, but is also hillier and near to bushland, which makes it an ideal breeding ground for termites.
5. CURRUMBIN WATERS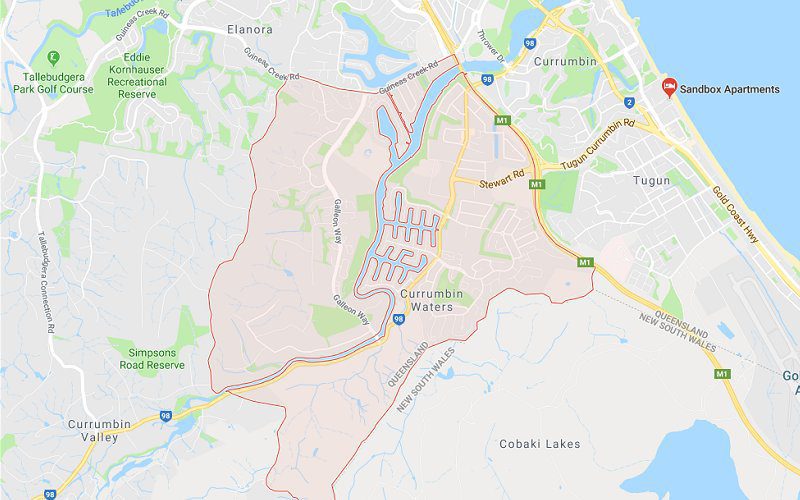 Currumbin Waters is a mixture of homes built on sandy soil near the canals, and the clay soil of the hillier areas.  This can create two different environments for termites, and unfortunately they thrive in both.  The homes built on sandy soil have a tendency to shift, settle and move over the first 10 to 20 years of their life.  This can cause hairlines cracks to appear in their slabs which termites can easily crawl through to get into the home.
The hillier regions of Currumbin Waters are home to many split level houses with timber pole construction.  While these timber poles are treated, after a few years the poles develop cracks and holes in which the termites can simply travel up to the house, bypassing the treatment surface altogether.
4. PACIFIC PINES
Pacific Pines is an area that has undergone a lot of rapid residential development in the past 10 years, with a mixture of older homes on large blocks of land and newer housing estates.  Much of the area is hilly, meaning spilt level houses with the same issues as those in Currumbin Waters.
3. ROBINA
Robina is a newer area with mainly townhouses and unit blocks, and was one of the first master planned communities in Australia.  As it has under rapid expansion, the pace of development meant that many areas of bushland were cleared and bulldozed back into the soil, and then later built on.  This meant that the existing termites would continue to live and breed until they reappear at some time later once construction of the homes was completed.
2. MERMAID WATERS
Mermaid Waters is similar to Broadbeach Waters in terms of the nature of the sandy soil and the number of termite colonies we find there – the sandiness of the soil might actually help the termites travel faster into gardens and homes from the ground.
1.ELANORA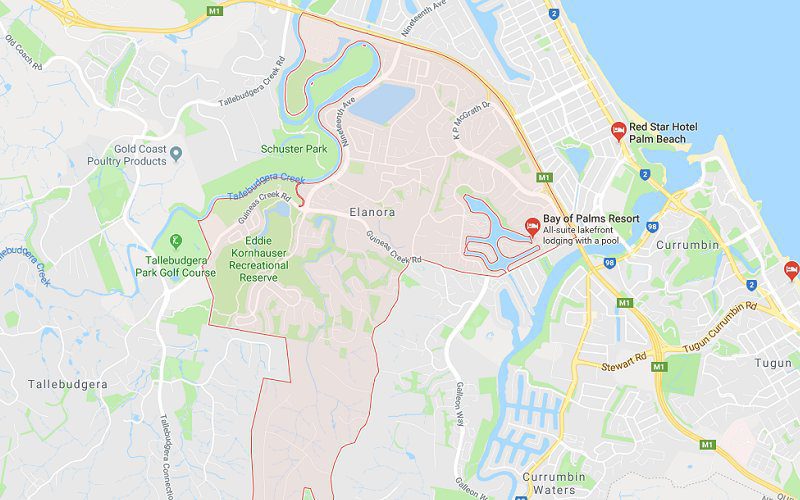 Elanora is unfortunately the perfect breeding ground for termites, from the older homes that were built with no under slab termite treatments, the sandy soil around canals, the pole homes built in the hillier areas.  Many of the homes located around the canals were built during the 80s and 90s when termite treatment wasn't a standard practice.
pest ex are the termite professionals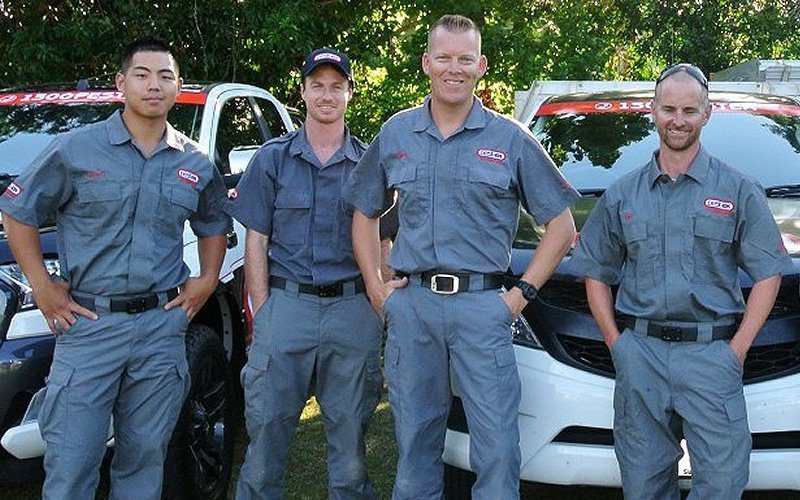 The good news is that even if you live in one of these suburbs, you can be protected from termites.  It's critical to call us in to do a thorough termite inspection – whether you think you have termites or not – because only we have the years of experience and know how, as well as the state of the art pest detection equipment to give you complete peace of mind.
In the event that you do spot signs of termites in or around your property, it's also imperative that you call us in quickly, as a few termites can quickly turn into a full scale infestation in just a few months.
Contact Pest Ex for pest control services on the Gold Coast today and find out about our termite control and prevention solutions.