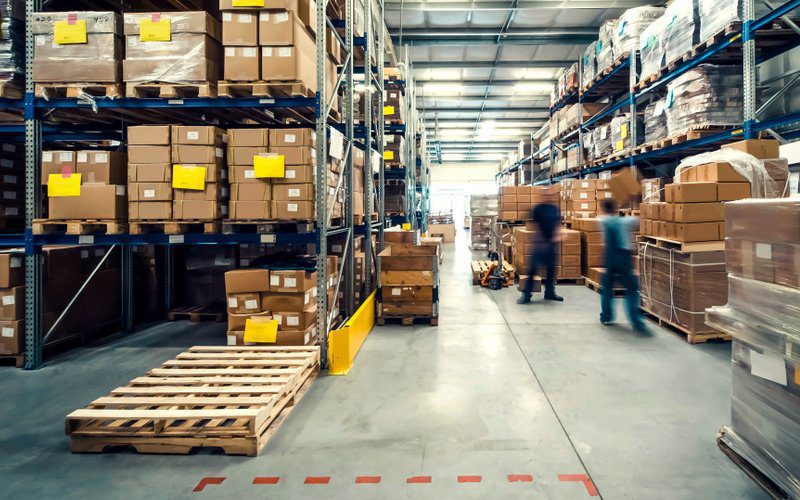 A pest problem can be devastating for your business, both reputationally and financially. If you discover an infestation on your premises, then it needs to be dealt with quickly and effectively to minimise the impact on productivity.
Calling in Pest Ex means you can be sure you are getting fully licensed and insured experts on board. We have been in the pest control industry since 2006 and have a customer base of more than 9,000. We operate across Tweed Heads, Brisbane, Gold Coast and Logan.
Our treatments are safe and effective and all our technicians are fully trained in the latest pest control techniques and technologies. Our work comes with a 100% money back guarantee.
COMMON PESTS WE TREAT
Pest Ex offers treatments for a range of pests common to Eastern Australia. We can provide effective solutions for:
Rats and mice
Ants
Termites
Spiders
Flying insects
Cockroaches
For a complete list of what we treat click here.
If your problem has wings then we can deal with mosquitoes, midges, flies and biting flies as well. We are also able to deal with infestations of vermin such as rats and mice.
SERVICES WE PROVIDE
For our industrial customers, Pest Ex offer specialist pest control programs. Industrial premises can be particularly susceptible to pests because of deliveries from many different sources, and possibly the need to store products in large volumes for long periods of time.
Our service can be tailored to fit your needs and carried out weekly, every month, bi-monthly or quarterly basis. If your business is in the food industry then you must comply with food safety standards such as HACCP, AQIS, OH&S, YUM, BRC. Putting a Pest Ex pest control program in place will ensure you exceed requirements.
Or if you are considering purchasing business premises, then we can carry out a building and pest inspection and provide you with detailed report. This ensures your decision is fully informed and your investment is not hit by unexpected repair costs further down the line.
READY TO WORK WITH PEST-EX?


If you are in business and want to ensure that your premises remains pest-free and your productivity is not impeded, a pest control program can give you peace of mind.
We are:
Always professional, prompt and polite
Fully qualified timber pest inspectors (Cert 3 – Pest management technical)
Knowledgeable on compliance for HACCP, AQIS, OH&S, YUM, BRC
Highly recommended by leading banks and conveyancers
Give us a call for a friendly chat about your pest control issues and to find out more about the services we can offer your business.