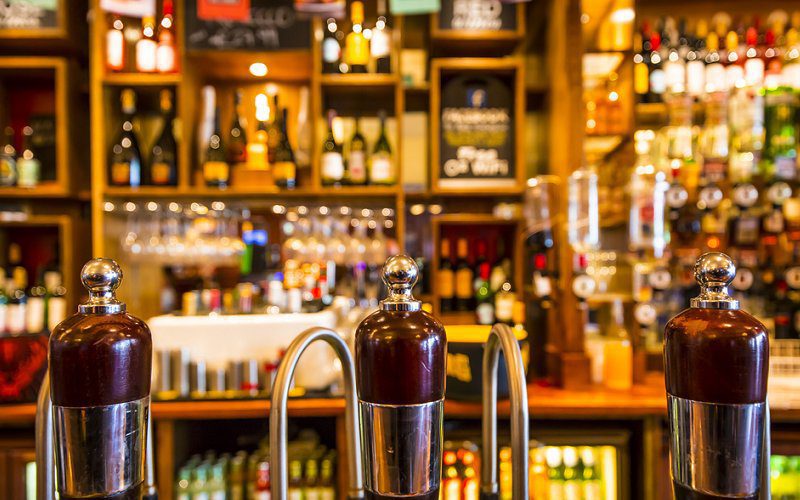 Nightlife venues such as pubs and clubs provide low-light environments in which pests can thrive, going unnoticed until they have become a real problem and often a threat to the success and reputation of your business and a health risk to your clients.
With coverage across Tweed Heads, Brisbane, Gold Coast and Logan, Pest Ex has provided safe, effective, and reliable pest control services since 2006, in which time we've protected over 12,000 homes and businesses and have been awarded Queensland Pest Managers of the Year in 2013 and 2014.
Pest-Ex has expertise in all areas of pest control for commercial properties. Our state-of-the-art pest control technologies and integrated pest-control programs ensure that we have the best possible solutions for your pest problem, whether we are dealing with rats, mice, cockroaches, ants, termites, spiders, or other pests.
Our team are best in class, fully licensed and insured pest control experts.  Call us today for a free, no obligation quote.
COMMON PESTS WE TREAT
As professional pest controllers, we are experienced in assessing the problem and utilising the right product to eradicate each pest we discover.
Rats & Mice
Termites
Ants & Spiders
Silverfish
Cockroaches
Mosquitoes, midges, flies
For a complete list of what we treat click here.
SERVICES WE PROVIDE
We provide fast and highly effective pest control services.
Complete pest control services, including internal, external, wall cavities, roof voids and subfloors
We use the safest and most effective products on the market
Obligation-free site visit, advice and free written quotation
Comprehensive inspection of your property using advanced equipment & same-day on-site service
Easy-to-read reports that provide cost-effective solutions
Fortnightly, monthly, bi-monthly, quarterly checks as needed
READY TO WORK WITH PEST-EX?


For more than a decade Pest-Ex has been operating in the pest control industry, and in that time we have solved pest problems for tens of thousands of properties.
If it's time to implement comprehensive pest control in your pub, club, or other service establishment, give us a call today.
Our work comes with a 100% guarantee, so you have nothing to lose and everything to gain by calling Pest Ex today:
Our pest control technicians have the best qualifications on the market
We are fully licensed and fully insured
We are professional, prompt and polite
We are always working with your best interests in mind (staff and customer safety)
We are highly recommended by leading banks and experts in the real estate industry
Call Pest-Ex today for a professional solution to your pest problem.