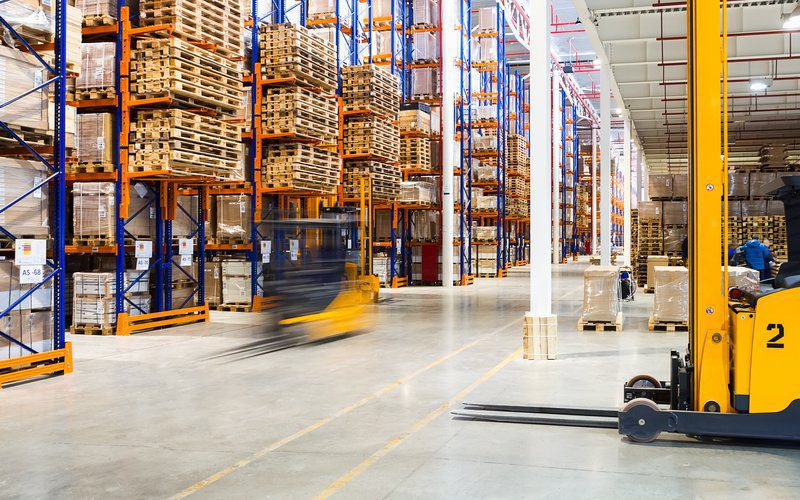 It goes without saying that unlike residential pest control, commercial pest control is quite different in nature as it can cause serious damage, to not only your bottom line, but your reputation too.
Thankfully, Pest-Ex can help.
We provide fast, safe and effective commercial pest control services throughout the Gold Coast, the Sunshine Coast, Brisbane, Logan City and Tweed Heads areas.
Our licensed, highly qualified staff undergo regular training to ensure we provide you with the very best in all areas of pest control.
We have serviced thousands of commercial properties since 2006, treating for pests such as ants, spiders, rats, cockroaches and more. With thousands of satisfied, and many repeat customers, you can have total confidence in knowing your property and business is being protected by the very best.
At Pest-Ex, we take what we do very seriously, and are experts in comprehensive pest control for a wide range of commercial businesses, including medical centres, schools, restaurants, government organisations and more. We use innovative pest control technologies and develop integrated pest-control programs to create the best possible solutions for your pest problem, whatever it is: mice, cockroaches, ants, termites, spiders, or other pests and vermin.
The Pest-Ex professionals are top of their game, fully licensed and insured pest control technicians, continually upgrading their knowledge and exceeding requirements for HACCP, AQIS, OH&S, YUM, BRC.
Pest-Ex provides pest control services in a speedy, reliable and extremely effective manner:
Site visit and assessment carried out free of charge
Free written quotation
Same-day on-site service provided
Safest, smell-free and most effective products on the market
Comprehensive inspection using our advanced equipment
Clear & comprehensive reports providing cost-effective solutions
Ongoing fortnightly, monthly, bi-monthly, quarterly follow-ups
100% Gaurantee
See below for the industries we support.
Of course if you have a question or would like more information, please contact us and we will assist you.