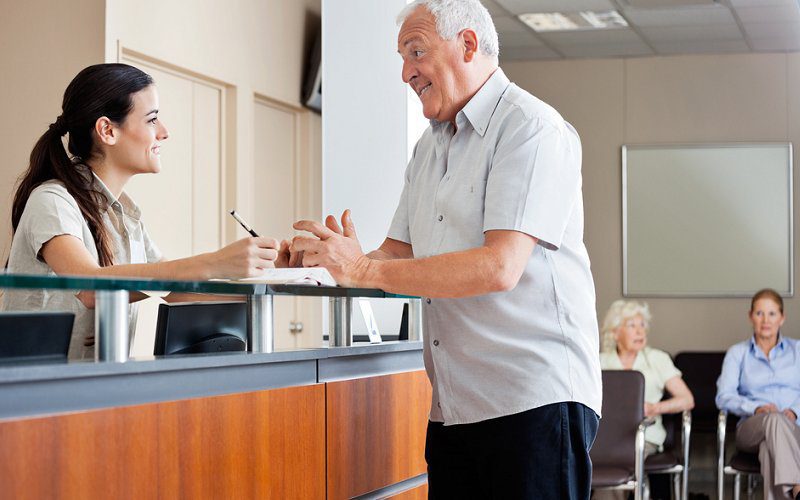 Pest invasions can be a serious problem in medical centres, clinics, laboratories and other medical facilities where protecting people's health is a top priority. Pest problems can be a particular threat to vulnerable clients whose natural defences may already be compromised, in addition to damaging the perceptions and reputations of quality health facilities. In this field especially the risks presented by pests are too great to 'DIY' – professional help should be enlisted as soon as possible.
Pest-Ex services clients across Tweed Heads, Brisbane, Gold Coast and Logan.  For over a decade Pest-Ex has provided reliable and safe pest control services, protecting over 12,000 homes and businesses and recognised as Queensland Pest Managers of the Year two years running.
At Pest-Ex, we are experts in comprehensive pest control for a wide range of properties, including medical centres. We use innovative pest control technologies and develop integrated pest-control programs to create the best possible solutions for your pest problem, whatever it is: mice, cockroaches, ants, termites, spiders, or other pests and vermin.
The Pest-Ex professionals are top of their game, fully licensed and insured pest control technicians, continually upgrading their knowledge and exceeding requirements for HACCP, AQIS, OH&S, YUM, BRC.
COMMON PESTS WE TREAT
Termites
Cockroaches
Rats & Mice
Silverfish
Ants
Spiders
Mosquitoes, midges, flies & fleas
For a complete list of what we treat click here.
Our professionals will review your property, assess the scope of the problem and come up with the right products and techniques to eradicate the pests we discover.
SERVICES WE PROVIDE
Pest-Ex provides pest control services in a speedy, reliable and extremely effective manner:
Site visit and assessment carried out free of charge
Free written quotation
Same-day on-site service provided
Safest, smell-free and most effective products on the market
Comprehensive inspection using our advanced equipment
Clear & comprehensive reports providing cost-effective solutions
Ongoing fortnightly, monthly, bi-monthly, quarterly follow-ups
READY TO WORK WITH PEST-EX?


Since 2006, Pest-Ex has consistently provided excellent results in pest control, servicing tens of thousands of satisfied customers.
If your medical facility has a pest problem, it's time to give us a call.
Our strengths:
Pest-Ex is fully licensed and fully insured
We work with your best interests in mind to ensure safety of patients and staff
Our experts are fully qualified and continuously upgrading their skills
We have a professional approach that focuses on client satisfaction
Leading banks, conveyancers, and past clients recommend our work
Everything we do is backed by a 100% guarantee, and we are committed to eradicating your pest problem as speedily as possible.
You need a professional solution to your pest problem today – call Pest-Ex now.