Please use our form to send an enquiry to PestEx, book an inspection or even ask the PestEx Team a question. One of our helpful advisors will be contact within 24 hours of your enquiry.
PEST-EX PEST CONTROL Gold Coast
Pest-Ex: 1300 915 743
Office: 07 5590 4155
Address:1/481 Scottsdale Drive Varsity Lakes Qld 4227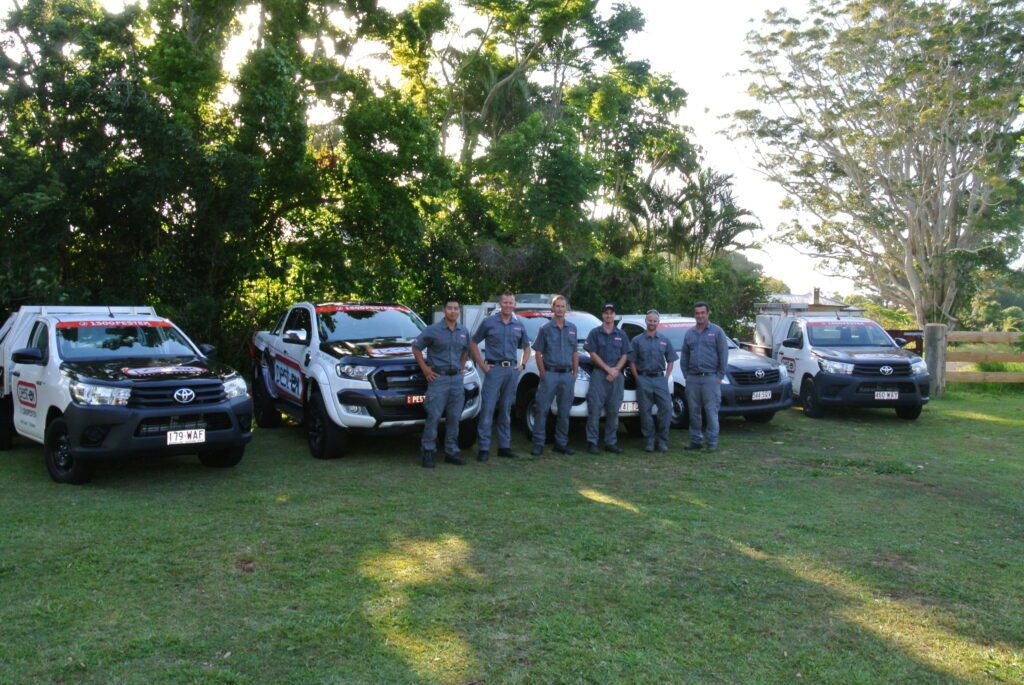 PEST-EX PEST CONTROL Brisbane
Pest-Ex: 1300 915 743
Address: 1/16 McDougall Street, Milton Brisbane QLD 4064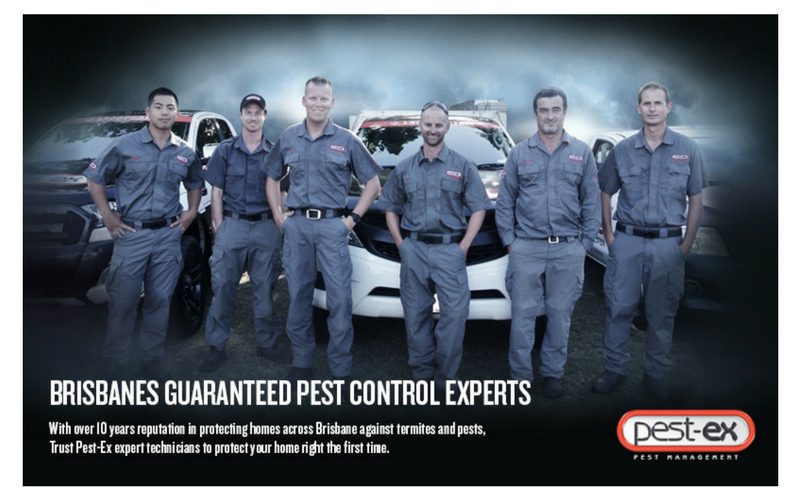 Internal and external pest control includes dusting wall cavities via weep holes and roof void, internal and external spacey, and gel application in cupboards (you don't need to empty them).
Pest-Ex provides a quality service, we can provide a full 12-month service warranty with most of our treatments and willingly provide friendly, helpful after service support if required.
All of our tech's are licensed and insured. Using Termatrac the world leader in termite detection, thermal, radar and moisture. We inspect roof void, walls using Termatrac, External, Gardens, Trees and fences. You will receive a 14page report.