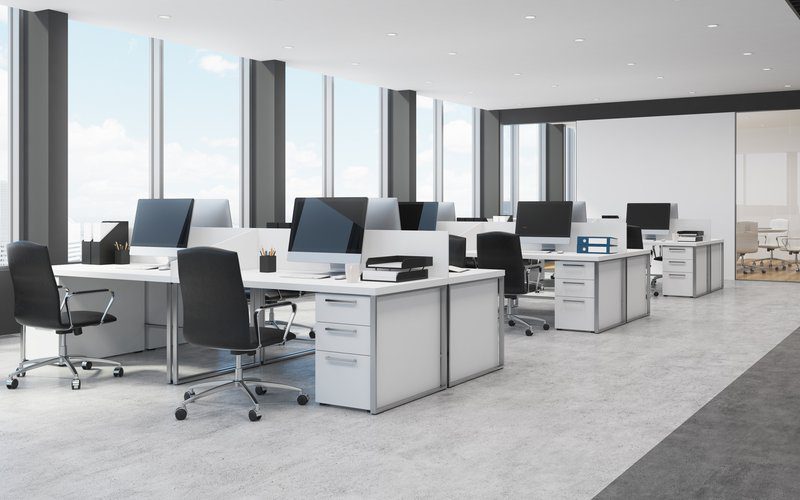 Pest Ex has been serving government organisations across Queensland and down to the border of NSW for more than ten years. We know all too well the high standards of hygiene and sanitation expected of government facilities. That's why our pest control methods are backed by industry-leading research and technologies that ensure we get the job done properly and effectively.
The various nooks and crannies in your buildings and offices, as well as the open areas of your public spaces, provide plenty of entry points and nesting spaces for both pests and rodents. Over the years we've become experts and locating these points and preventing pest and rodents from coming back to wreak more havoc.
We understand that you want to protect your community from the illnesses and diseases these pests carry as well as keep your buildings, offices and public areas clean and inviting to new and regular community members.
We will help you deal with a variety of pests and rodents, such as cockroaches, mice, ants, termites, or spiders.
All our team members receive regular and up-to-date training and comply with all occupational health and safety standards. Not only that, we use the most effective treatments and technologies to make sure we are giving you the best possible service we can provide.
COMMON PESTS WE TREAT
Cockroaches
Termites and Spiders
Rats and other rodents
Bed bugs and fleas
A range of other pests
For a complete list of what we treat click here.
SERVICES WE PROVIDE
When you are in need of pest control services that are fast and effective, look no further than Pest-Ex. After you call us we will:
Visit your buildings, offices and public areas to assess how we can meet your needs and give you a free quote
Conduct a thorough inspection of these areas using modern technology and equipment
Find the places where pests are coming from and prevent them from returning
Remove pests and rodents from all areas of your community
Provide detailed information on how you can keep your community free from all pests and rodents
Guarantee regular inspections of your buildings, offices and public areas with practical advice on how to meet rising hygiene and sanitation standards
KEEP YOUR ORGANISATION PEST-FREE


Pest-Ex Pest provides integrated commercial pest control programs right across the Gold Coast, Tweed Heads, Logan and Brisbane. Our services can be carried out on a fortnightly, monthly, bi-monthly or quarterly arrangement. We tailor all of our pest control services to suit the needs of our clientele, and work inline with all pest control related requirements for HACCP, AQIS, OH&S, YUM, BRC.
Our team is:
Experienced and affordable
Fast and thorough
Highly-skilled and professional
Always striving for the best results
Fully qualified and trained
Praised by many leading businesses
Call Pest-Ex today and talk to one of our friendly staff.