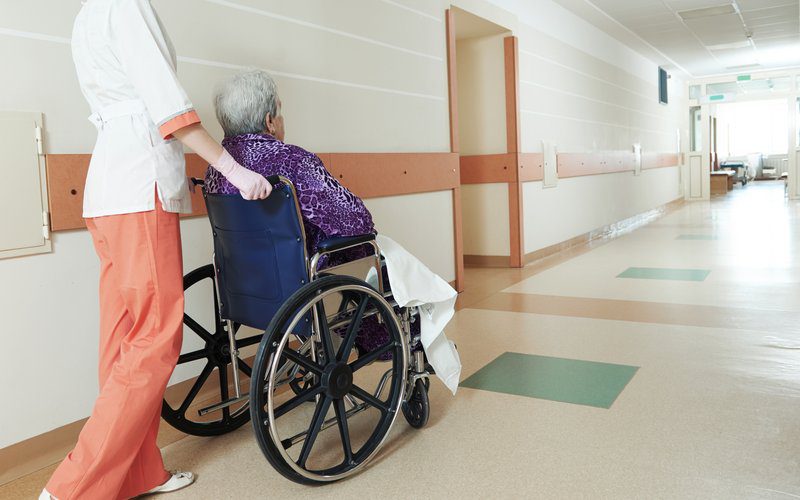 The Pest Ex team has been keeping aged care facilities in Queensland pest-free for over a decade. We've provided solutions to properties in the Gold Coast, the Tweed Coast, Brisbane and Logan City. Our methods incorporate the latest industry research and technologies to ensure that your facility remains free of dangerous pests all year round.
Whether you're dealing with the presence of cockroaches, mice, ants, termites, or other pests and rodents, you are guaranteed to notice a big difference from our service – and so will your residents.
Pests and rodents can spread a number of serious diseases and illnesses and spread them everywhere they go. To keep your elderly residents safe, these threats to their health must be removed as soon as possible.  Our team understands your residents want to feel relaxed and at home in your facility and this is reflected in our approach to pest control.  We are very respectful of others and our surroundings and use products that don't harm the environment and, most importantly of all, we aim to minimise any disruption to your residents.
COMMON PESTS WE TREAT
Mice and rats
Mosquitos and flies
Cockroaches and bed bugs
Spiders and fleas
Silverfish and midges
For a complete list of what we treat click here.
SERVICES WE PROVIDE
Pest ex provides a range of services that will suit your needs. When you book a visit from us we will:
Inspect your facility to see how we can best meet your needs and provide you with a fair quote for our services
Use the latest industry leading tools to survey your entire property
Locate the entry points of the pests that are troubling you and prevent them from coming through
Eliminate all pests on your property in a safe and effective manner
Provide regular inspections to ensure that our methods are working and keeping your facility pest-free
Our technicians will turn up on time, every time, and respect the privacy of your staff and your residents.
Give your residents peace of mind
With over a decade of experience in the pest control industry, Pest-Ex will give you the results you're asking for and the peace of mind your residents deserve.
By choosing us you can be sure you'll be getting a professional team who are:
Fully qualified with up to date industry training
Experts in occupational health and safety
Veterans in their field
Recommended by thousands of businesses
Dedicated, respectful and considerate
Well-mannered and mindful of others
Ready to work with us?


Pest-Ex provide professional, fast and affordable pest control services right across the Gold Coast, Tweed Heads, Logan and Brisbane. Our services can be carried out on a fortnightly, monthly, bi-monthly or quarterly arrangement. We tailor all of our pest control services to suit the needs of our clientele, and work inline with all pest control related requirements for HACCP, AQIS, OH&S, YUM, BRC.
Our team are fully licensed, insured and undergo regular training to ensure that we work inline with all commercial grade pest control regulations and requirements.
Give us a call today.