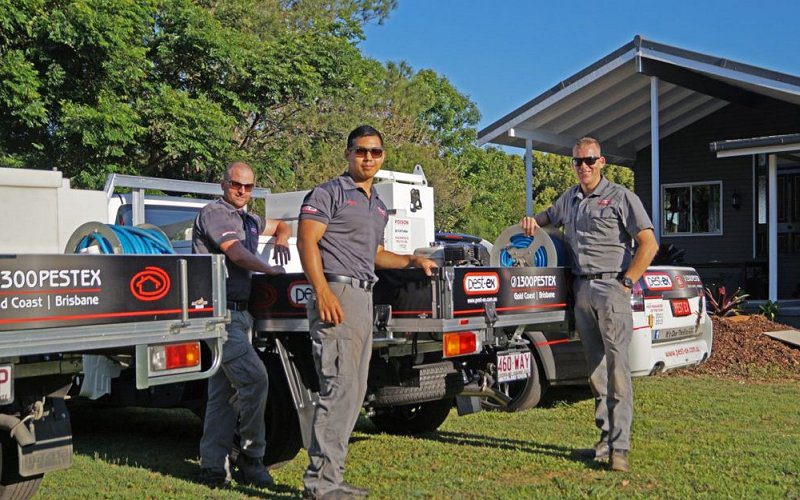 A Question most homeowners are unsure of is how much should a Termite Treatment Cost? This article outlines the reasons why Termite Treatment Costs vary.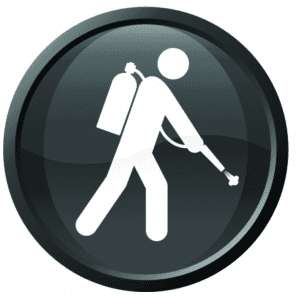 There are 2 options when treating Termites
Option 1 – The Quick fix solution
This treats the area of live termites only, these treatments can be done by either a spray treatment, foaming treatment or dusting treatment. Let's say there is a customer who has termites in her window frame in the lounge room, Treatments for a quick fix would cost between $330.00 and $660.00 inc gst, In this cost the customer would get the affected areas only treated using dust, foam, or spray/inject.
Option 2 – Termite Treatment Procedure
The procedure for option 2 would be as follows, Termite damaged areas in window frame and wall cavity would have small piercings put into affected areas and the application of product applied directly into the termite workings.
It is essential that a non-repellent chemical is used as these products are slow acting and will allow the product to be transferred from termites back to the nest. The cost of non-repellent chemicals is much greater than repellent chemicals as these chemicals only kill termites on contact.
If a customer receives a termite treatment cost of $220 it will be expected that a repellent chemical will be used and this will not be effective, and not recommended.
Termite Barrier Cost
Termite barriers are used to protect the home against termites for up to 8 years. They consist of trenching around the perimeter of the home and drilling small holes through external paths and slabs to form a complete treated zone around the home. We do quite a lot of installations like this in Brisbane especially.
The cost for a Termite treatment barrier will vary between $2,000 to $3,500 for a small to large home. This cost will usually include an option 1 treatment if termites are in the home. Termite barrier chemicals used are also non-repellents designed to kill the termite nest by transferring product back to the nest.
The termite treatment cost for a barrier will usually be $500.00 cheaper if a repellent chemical is used. This is not recommended as it won't transfer back to the nest.
Termite Baiting System cost
Termite bait systems are also great for Termite protection and cost usually $2,500 to $3,500 for a small to large home. Pest control companies can cut costs on these by servicing the baits less often, these bait systems should be serviced and baited every 4 weeks on a 12 month program. Some homes suit a Termite Bait system over a Termite Barrier.
The pros and cons of Termite Barriers Vs Termite Bait Systems
Termite Barriers once done with a non-repellent chemical such as Termidor will protect your home for 5-8 Years. The only cost is a yearly Termite inspection to ensure there is no conducive conditions that will weaken the treatment zone. Termite Barrier Cost usually $2,000 – $3,500
Termite Bait systems will cost $2500 – $3500 and include servicing, monitoring and baiting for 12 months only. Each year after the service fee is usually $800 – $900 to maintain the baits. This cost can end up costing a home owner 3x times the cost of a termite barrier.
This should way up the pros, cons and costs of Termite treatments, if you have any questions or you think you may have been quoted to much? We are happy to help, we provide free on site quotes and risk assessments.
Termite Treatment Control Services
Its Extremely important to select the right type of Termite Treatment or Control for your home, Depending on the age or construction type of your home will determine what treatment is best suited for you.
Here we will explain the 2 most common types of Termite Treatments used to Control Termites.
Termidor Termite Barrier-
What is a Termite Barrier Treatment?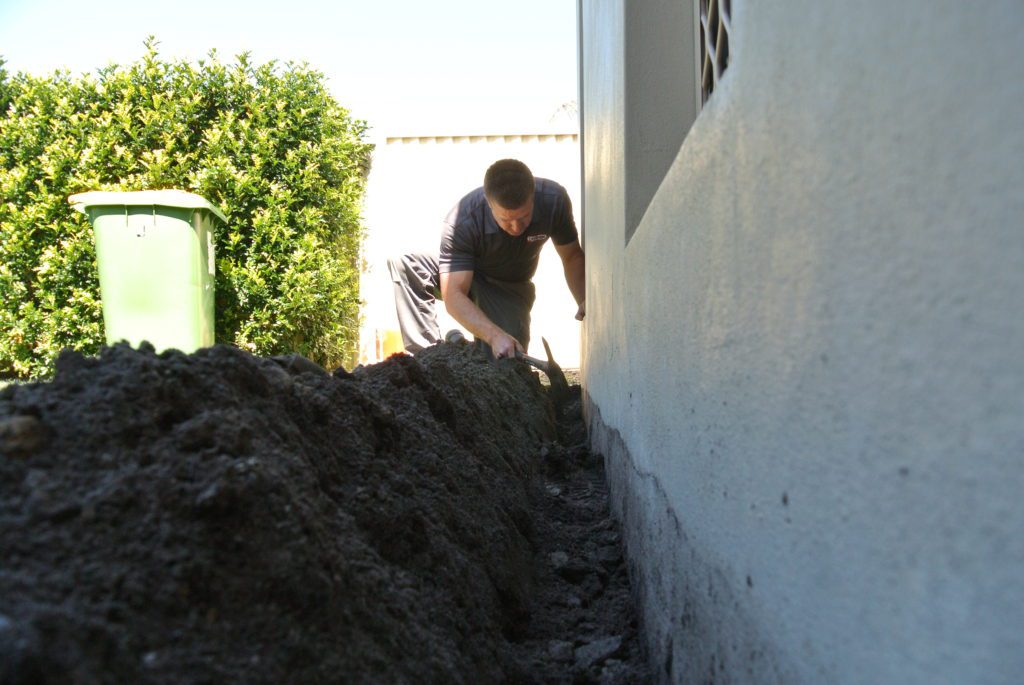 A Termite Barrier is a continuous liquid treated zone installed in the soil around the perimeter of your home. Termites will then have to travel through the treated zone before entering the house. We use Termidor in all Termite Barriers. Termidor is undetectable to Termites so Termites will pick up a lethal dose of Termidor if they pass through it. It will start to affect the Termites within 8-21 days, this will allow the product to spread back to the nest and affect the other Termites. Termites and the colony will then be eliminated before they can gain access to your home.
Cheap Termite Treatments?
A Cheap Termite Treatment will usually be done using a cheaper Termite Treatment chemical that is a repellant type. These chemicals will repel Termites away from the treated zone and will not affect the colony. Cheap repellant Chemicals are not recommended if you require safe long lasting Termite Control.
A Termite Barrier will provide long term Termite protection as long as it is installed properly with absolutely no short cuts.
The success of a Termite Treatment Barrier is all upon the installation procedure its important to have the trenches dug 100mm below the footing and chemical applied at 10L per lineal meter.
Flow meters must be used to ensure 10 Liters is installed per meter.
Drill holes must be no more than 200mm apart in concrete paths
Tree roots against wall edges under soil must be removed
Certificate of treatment must be installed to certify all works have been done in accordance with Australian standards.
If your home is on a flat slab and reasonably flat block chances are your home will be best suited to a Termite Barrier.
Termite Bait System Treatment
Termite Bait Systems are designed to eliminate Termites before they enter your home also.
These baits are placed around your home usually every 3 meters, These baits are usually serviced on a monthly basis, The active termites are then fed a Termite Bait that contains an insect growth regulator that will allow Termites to feed the product and spread it back to the nest and colony allowing for the Termite nest to be eliminated before it can attack the house.
If your home is on a sloping block or has a split-level slab or pole home it will be most likely that it's suited to a Termite Bait System.
Call us for a free onsite Quotation
Things to consider before you have Termites Treated –
Use a reputable company that is licensed and insured
Use a Company that doesn't outsource to Contractors
Use a company that issues a written Warranty
We are accredited to install all types of Termite Treatment and Control products, Using a company like us will ensure you get honest up front advice on the right Termite Treatment for your home as we don't favor one over another.
Ready to Work With Pest-Ex?
Cheap termite treatment might save you a few dollars initially, but is it really worth the risk? Termites can cause an incredible amount of structural damage to your home, which insurance won't cover. It pays to spend the money and do the job right.
Pest-Ex guarantees professional and effective termite treatments which will last you up to 8 years using the most effective termite control products in the industry – Termidor.
Give us a call today.