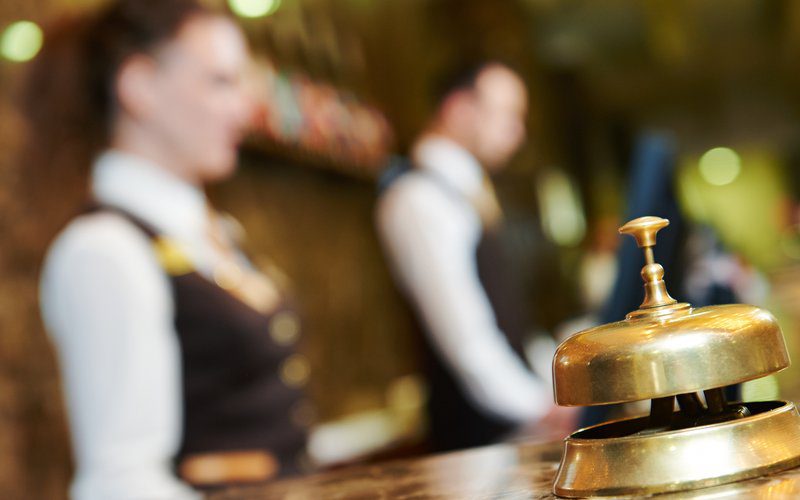 Since 2006, Pest Ex has been providing effective pest control services for the Gold Coast, Tweed Heads, Logan City and Brisbane area. Our dedicated, reliable staff provide treatments on a schedule that works for you.
We understand the need to keep commercial buildings pest free, and this is even more important in the hotel industry. Our staff can offer discreet services to keep kitchens, rooms, lobbies and any other areas pest free without causing concern for your guests.
We can take care of any pest issue, working to keep your hotel clear of cockroaches, bed bugs, mice or any other pest that may cause concern to your guests.
Our fully trained, licensed staff undergo continuing education to ensure we provide the best treatment options available. We also offer a 100% money back guarantee, ensuring we are the best option for your pest control needs.
Give us a call at Pest Ex today to join the more than 9,000 satisfied customers.
COMMON PESTS WE TREAT
Cockroaches
Bed bugs
Ants
Mice
Spiders
Flies
Termites
For a complete list of what we treat click here.
These are the most common pests associated with hotels, but our services ensure peace of mind for any pest problem you may have.
SERVICES WE PROVIDE
Pest Ex offers top quality commercial pest control in the South East Queensland area for more than ten years. Our environmentally friendly treatments will eliminate any current pest problem, with follow-up treatments to ensure the pest problem is kept under control.
Hotels are susceptible to many pest issues. Pest Ex provides scheduled service plans on a fortnight, bi-monthly, monthly or quarterly schedule, to fit your needs and keep pests to a minimum. Our technicians meet and exceed government and safety requirements, ensuring that your guests will not be harmed by any treatments.
Treatments involve interior and exterior perimeter treatments with pesticides tested for human safety, as well as treatments in common problem areas such as kitchens and rooms. The no-smell pesticides used maintains discretion during treatment periods.
The innovative treatment options provided by Pest Ex ensures effective pest treatment and control.
CALL THE EXPERTS IN HOTEL PEST CONTROL


Do you have a pest concern in your hotel, or are you looking for effective control measures?
Contact Pest Ex today and take advantage of our money back guarantee. With more than ten years of service and thousands of satisfied customers, Pest Ex is the trusted pest control service in the area.
If you are in the market for a discreet and successful pest control company, give Pest Ex a call today. Our technicians provide:
Professional and discreet services
Prompt treatment using safe and effective methods
Fully licensed staff
Friendly customer service
Cost effective treatments
Fully trained technicians offering up-to-date and innovative treatments
Cert 3 Pest Management Technical qualified timber pest inspectors