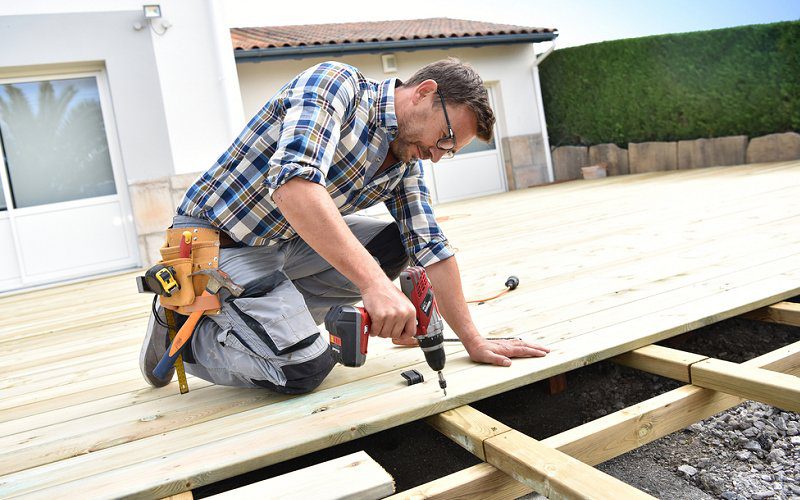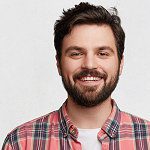 New Farm resident, Ben asks
"We're about to build a deck, out the back. What do we need to be mindful of, in regards to termites? Are there any special timbers, or preventative methods we need to be aware of before we start?"
Thanks for the question Ben. Yes there are certainly some things you need to take into account when building a deck. As you know Termites can cause a considerable amount of structural damage and outdoor decks are no exception.
We're often called out to properties with active infestations caused due to termites gaining access via an outdoor deck. In particular, decks that have been constructed in a way whereby many of the footings are in direct contact with the ground. Either that, or decks that have been built using untreated timber.
One of the biggest factors we see are weep holes being covered over, or stairs that are built directly into the soil. Both of which cause problems as they provide immediate entry points to the property.
We understand that building a deck is an exciting and rewarding DIY project, but it does require a considerable amount of research and planning. If you're thinking of building a deck at home, here's a few things that you should pay close attention to.
Avoid direct contact with the soil and ensure weep holes arent covered
If the timber is in contact with the ground, you should always be using treated timber. Otherwise, you'll be in a greater risk of a possible termite infestation.
Treated timber sometimes has a green tinge to it—this type is intended for structures that are prone to pests such as termites. Unfortunately, this treatment is often lost over time due to the elements. Simply put, when the timber is in direct contact with the ground, and the ground gets wet, the treatment is extracted out of the timber and protection is lost. As for how quickly this occurs, that depends upon the amount of moisture that the timber is exposed to.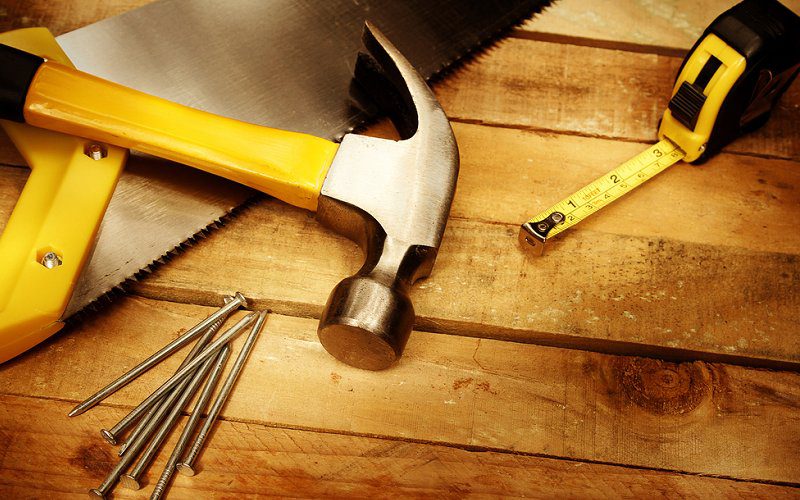 When building decks, its always advisable that the footings are not laid directly into the soil itself. Instead, decks should be mounted up on metal stirrups. The timber butts into the stirrup, which gives sufficient clearance of approximately three or four inches off the ground.
Where the deck joins the side of the home, a wall plate should be mounted. A wall plate is simply a length of timber that runs along the side of the house horizontally, where the deck attaches. This provides a mounting point for the deck, against the property.
If it's not covering weep holes, it's fine to attach it to the house, so long as it's 75mm from ground level—Australian standards crosses a visual inspection zone of any area at least 75mm.
If it doesn't exceed the 75mm visual inspection zone, it's necessary to put a chemical barrier around the perimeter of the home, to provide additional protection.
Deck mounted Spas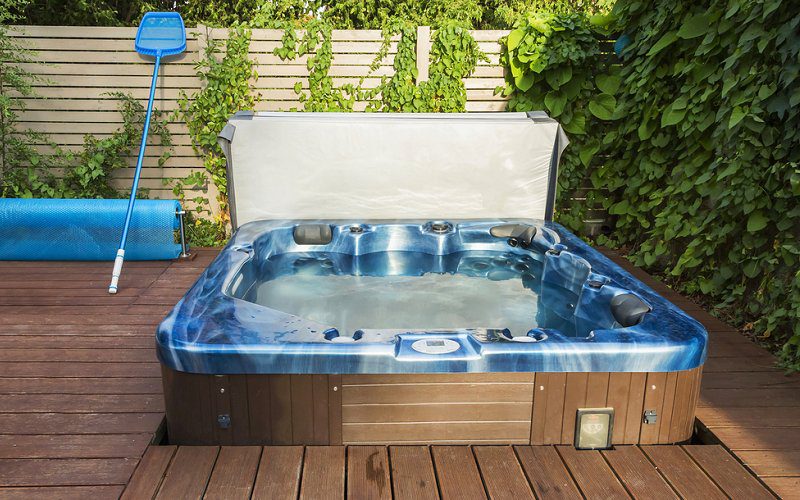 People who have spas installed on their decks should be mindful of not only the damage that moisture can cause, but also that moisture attracts termites, and this can lead to an infestation. Positioning of the spa is also important, because you need to take into account splashing and water runoff.
A lot of spa frames are actually constructed out of timber, which is often another problem in itself. As inspectors, if we see a spa during our inspection, we'll look at the timber around the spa, and the framework of the spa itself because both are known hot spots.
Laying concrete against an existing slab
For people who pouring a slab of concrete up against an existing slab, it's always recommended that a paint-on product called TERM-Seal is applied, which is a formulation that prevents termites from being able to come up between the gaps in the concrete and into the structure.
Preventing access from the underside of the concrete provides easy detection, because there will be clearly visible mud trails along the edges of the concrete.
If termites get in under the concrete between the gaps, they can literally feed there for about 6 – 12 months before they're detected.
Termite-resistant materials
There are certain types of timber which are less prone to termite attacks. One example is the Cypress timber, which is considered as a termite-resistant hardwood.
Usually, a lot of decking boards are treated timber, or timbers that are considered pest-proof.
Many homeowners however, make the mistake of installing expensive hardwood timber decking but using low-quality, untreated pine as the underlying structure. This is certainly not recommended.
Another common mistake we see are people putting the decking boards on upside down—where the grated side is facing up. This allows a lot of moisture to gather on the underside which leads to rot and of course, a potential termite infestation. Ensure your decking is installed with the ribbed side facing down.
Don't forget your steps
Its unfortunate, but we often see homeowners get everything right, but they'll finish off the deck by putting three steps coming off the side and on to the backyard, with steps going straight into the ground. This then acts as an bridge for termites to gain easy access.
To address this, either mount the stairs into stirrups or concrete to prevent direct contact with the soil. If you fail to do that, then termites will go straight up the steps, into the deck, and into the house.
Ready to work with us?


Pest Ex are a team of experienced technicians who will handle your termite inspections and provide you with the best recommendations for eradicating infestations and avoiding pests from invading your property.
Here's why you should hire us :
We offer unbeatable same day on site service and communication
We have serviced over 7,000 satisfied customers
We work with home and business owners, and have experience with a wide range of different types of properties
We ensure all of our work adheres to Australian Standards and our products are environmentally friendly, meaning they won't harm the local flora and fauna and are safe to use around children and pets
Our pest controllers are qualified timber pest inspectors (Cert 3 – Pest management technical)
For the best in pest control and termite treatment solutions, contact Pest Ex today.