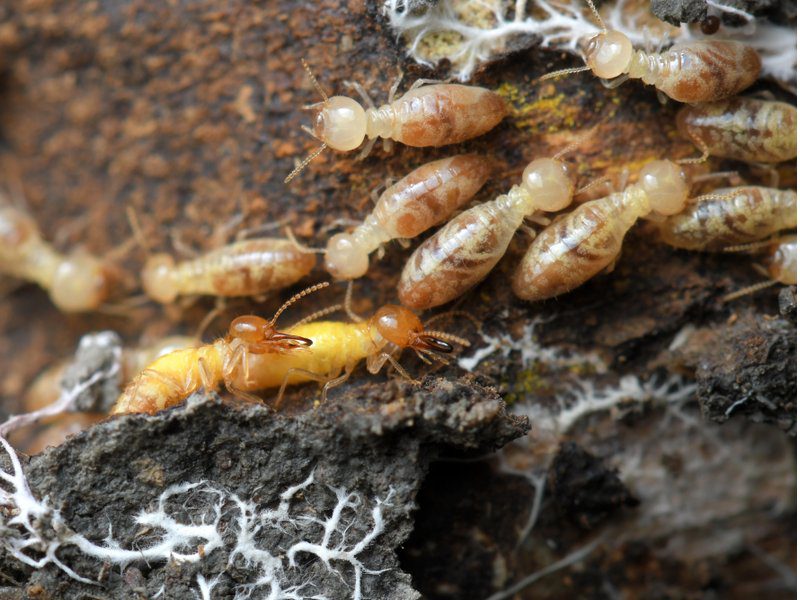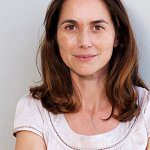 Hamilton resident, Amanda asks
"What's the best termite treatment? There seems to be a lot of different options, some cost a lot more than others, what would you recommend?"
Amanda, you're right, there are a number of termite treatments available which I think confuses a lot of homeowners. Which ones are best? See below for our recommendations.
Termite treatments have advanced a lot in recent years.
In the past, pest control technicians used pesticides that would kill termites on contact. Pesticides like this are known in the industry as "repellents". Repellents aren't the most effective treatment method as they were never really designed to eliminate termite colonies, but act more-so as a deterrent. By doing so, termites would essentially avoid treated areas.
When a home is treated with a product such as Bifenthrin – which is still offered as a cheap option for termite control –  it can often mean you end up trapping the termites inside your home, rather than keeping them out.
We've seen some pest control companies still using this method as a cheaper option, and as a result, it's not uncommon for us to find huge termite colonies completely reproduce inside a property because they can't get out. The entire perimeter of the house has been treated with a repellent. It may sound like a cost saver if a pest control company pitches this treatment to you, but it really isn't an effective solution.
Why physical barriers aren't the answer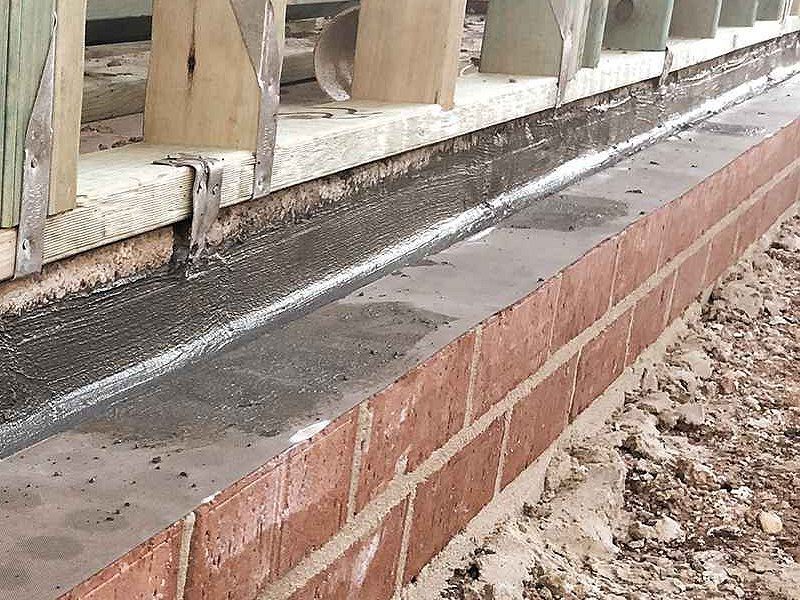 Building codes stipulate that all new properties be built with a plastic membrane or a steel membrane in the brickwork. This type of barrier is designed to deter termites from entering through a gap, essentially stopping termites coming up between the internal slab and the external brickwork.
But what usually happens, is that over time the foundations crack and termites gain access to the property. We've seen properties where thousands of termites have created mud galleries up, over and around physical barriers, (both steel barriers and plastic membranes) eventually gaining access to the house and causing considerable damage.
A modern approach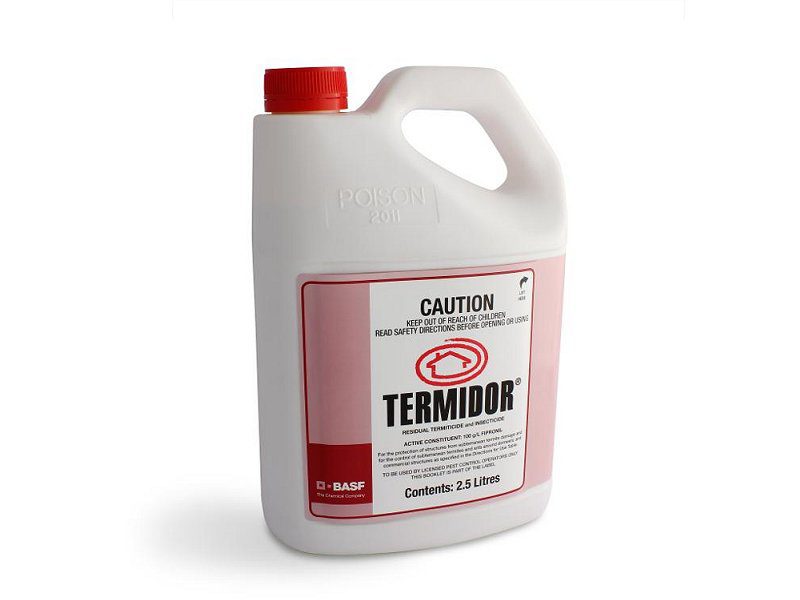 Pest-Ex doesn't use repellents. Instead, we use a product called Termidor.
Termidor is a slow-release non-repellent product made up of a broad-spectrum insecticide called Fipronil. It allows termites to pass through the treated zone then through a transfer process, they pass on the chemical to other termites, which over time results in complete elimination of the entire colony.
The reason Termidor is so effective is that you're not just treating the termites that have accessed your house. Because the termites move freely around your property and their nest, you're able to access insects that are in the garden, the retaining walls and anywhere else they are feeding too.
Termidor barriers are designed for homes on a flat slab and create a completely unbroken treated zone around the house, giving you up to eight years of protection.
For a detailed overview of how Termidor works, click here.
The best treatment type depends on your property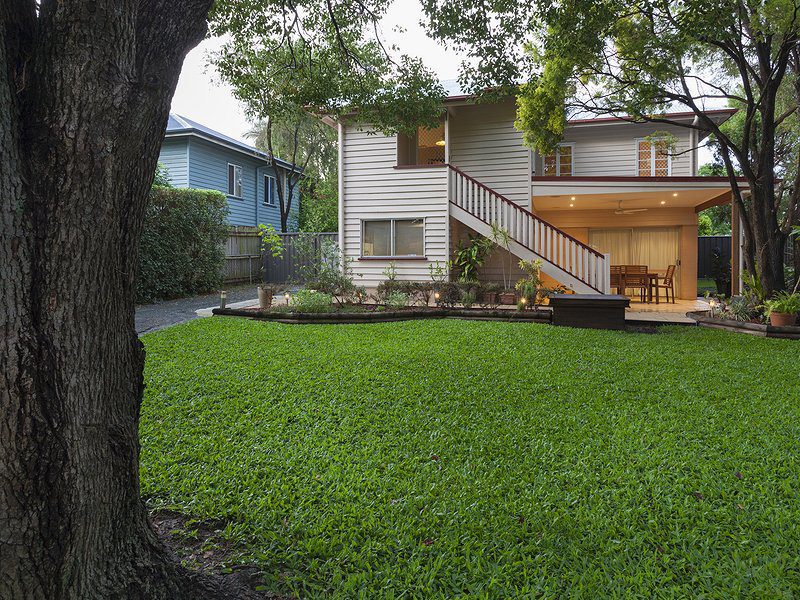 Termidor treatments aren't suitable for all properties.
Slab homes
The most effective termite treatment for slab homes without a doubt is a chemical barrier. We use and recommend Termidor as it provides 8 year protection for your home.
Split level homes
If you live in a split level home, Termidor won't be the best solution as we won't be able to create a barrier around the entire property, which is what the system requires to be effective. You need an unbroken barrier in the soil at a consistent depth. For split level homes, we recommend using a system called termite baiting.
The Exterra Bait system we use are designed to eliminate termites by attracting them into stations where they feed on the bait. Stations are installed in the ground at regular intervals around the house.
Termite bait is irresistible to them because it's full of cellulose – the material they feed on in timber. Once the termites have been intercepted, which means they are actively feeding in the system, they are exposed to an insect growth regulator called chitin synthesis inhibitor. Termites molt three to seven times a year depending on the species, and this product interferes with their ability to form a new exoskeleton. Ultimately, over a short period, you eventually eliminate the entire colony.
Ready to work with us?

Here's why you should work with us –
Unbeatable onsite service and full communication
We are licensed, fully trained and insured
We are recommended by leading banks and conveyancers
Qualified timber pest inspectors (Cert 3 – Pest management technical)
Since 2006, we've performed thousands of termite treatment and prevention systems for happy customers right across SE Queensland
If you're concerned about termites in your home, then give us a call. We've been providing pest control services since 2006 and have performed thousands of termite treatments and inspections across South East Queensland.
Give us a call, we look forward to working with you.