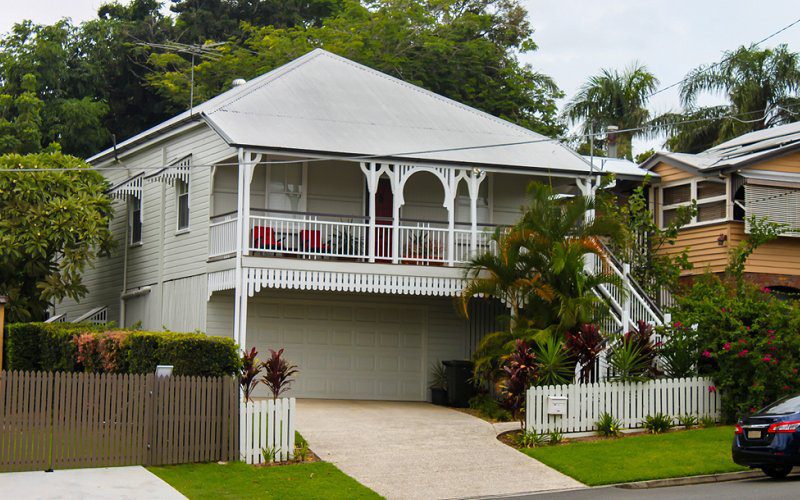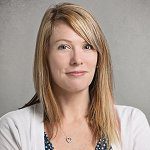 Moorooka Resident, Trudy asks
"We've organised to have our house inspected for termites this Friday. Is there anything we should do to prepare before the pest control guy comes?"
The short answer is yes – absolutely. Here's some advice on what you should and shouldn't do.
We get this question a lot here at Pest-Ex, usually on the phone whilst making the appointment, and sometimes as we walk into the home or property to begin the inspection.
As a home owner, there are definitely steps you can take in order to prepare for a termite inspection before we arrive.  By taking the time to carry out a few simple preparations can save us a lot of extra time, hassle and have you back to your normal routine in no time.
WHY SHOULD I PREPARE MY HOME?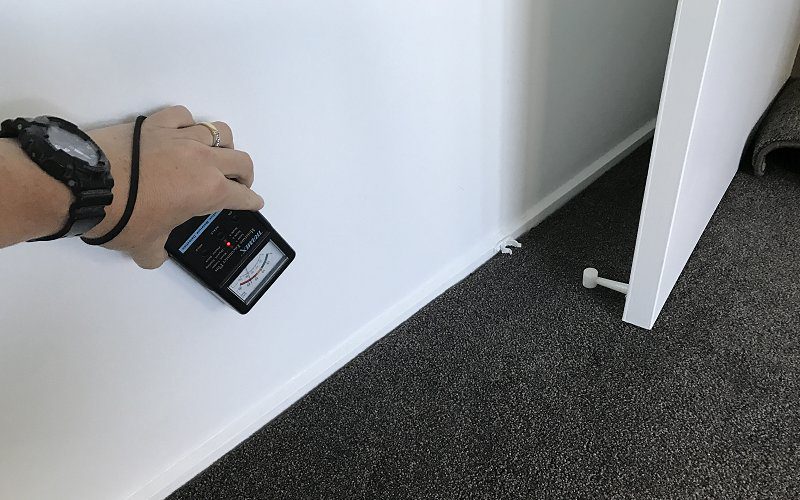 Essentially a termite inspection works like this – we use a special tool called a Tramex moisture meter, which is a handheld device that picks up humidity and moisture behind walls and within voids and cavities we can't access (or perhaps see into).
When termite colonies become established they will eat any material that is cellulose-based such as timbers, wallpaper and cardboard, and leave behind what is essentially wet mud.  The moisture detector detects moisture within the walls or structure, in which case we we'll then use our Flir thermal imaging camera to inspect further.
For the moisture meter to work properly, the device must be held hard up against the wall or the surface of which is being inspected.  As you can imagine, arriving at a property that's messy can be difficult to navigate as it hinders our ability to get to certain areas where we need to inspect.
GET YOUR PROPERTY READY BEFORE WE ARRIVE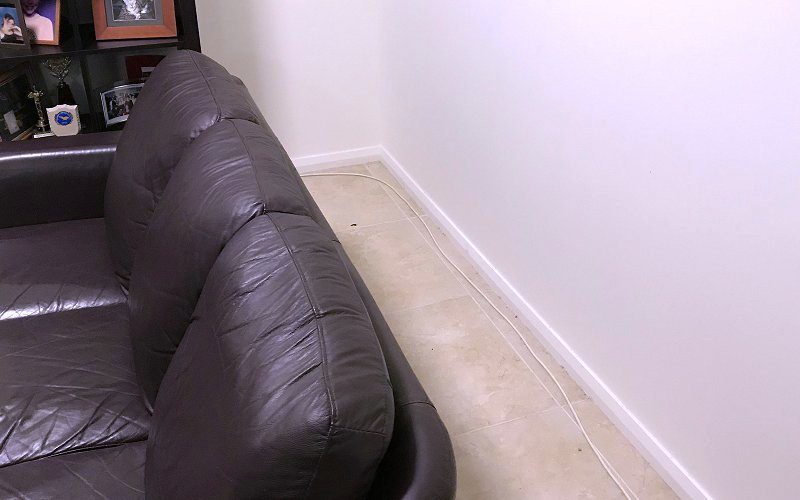 One of the things that can slow us down and the whole termite inspection process is helping you to move items away from walls and in cupboards or to make areas accessible such as basements or attics.  While we don't mind spending time helping you do this, it's not really an efficient use of our time.
Don't forget also that we will need to inspect external walls of your home or property.  Signs of termites outside can easily be missed if the area is obstructed by tarpaulins, garden equipment, trailers, bikes, BBQ's or even overgrown bushes or plants.
You might be surprised, but termites can do a lot of damage in just a tiny area, so the more areas we can access or at least see visually, both inside and outside of your property, the more accurate our inspection will be.
Action items – Here's what you can do
We recommend that customers do the following before we arrive:
As much as possible, remove any items from under sinks, around pipes and in bathrooms and kitchens
Move the majority of easily movable items, including furniture in towards the centre of the room (away from the walls), to allow access to the perimeter
Look around your property and if there are overgrown hedges or plants up against the exterior of buildings, cut them back
Ensure that any access points such as the roof, your garage and into the basement are accessible as we will be checking all these areas as well
Something else you might want to do is to take your own notes when you spot something unusual in or around your property.  For example, if you think you've spotted termites or think you've heard them moving around in certain parts of the property, make a note of where and when.  This can help us narrow down any areas of concern and from there, we can use our tools to pinpoint their location.
Just be mindful not to purposely disturb any termites if you do find them. That can often make things worse (because they can move elsewhere in the home very quickly). Just note it and let us know.
Between pest inspections don't forget also to clear out any dead wood, bushes, trees, tree roots, trees stumps around your property – especially if they're close to any building structures – as these are a haven for termites and will provide an easy access point into the property.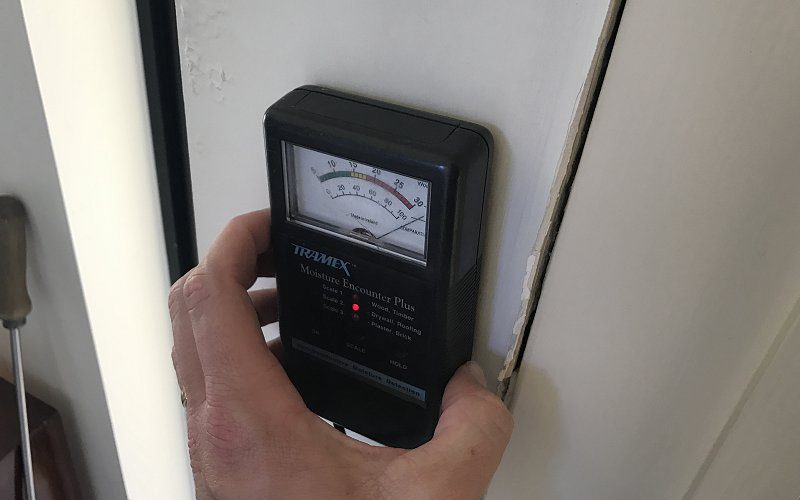 IS THERE ANYTHING I SHOULD AVOID DOING BEFORE YOU ARRIVE?
There are some things that you can avoid to make the inspection easier and more accurate.
For example, our moisture meters will detect any type of moisture and humidity.  This means that if you've mopped the floors recently, or had a particularly steamy shower with the windows closed just before we arrive, we'll pick that up with our Tramex moisture meter. So we advise customers not to mop floors, or clean walls or perform any other task that may involve water.
As for pets, you won't have to worry about them getting in the way or affecting our inspection – we're used to dealing with all types of animals on site.
CONTACT THE TERMITE EXPERTS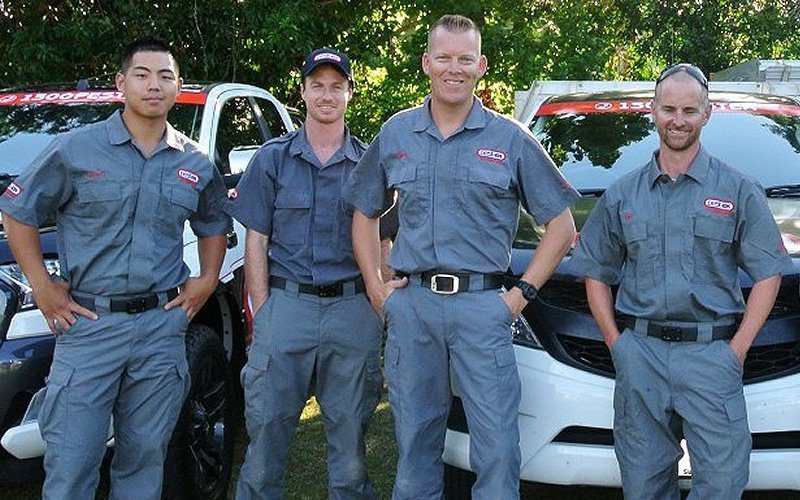 We recommend that you have a pest inspection at least on an annual basis to keep your home or business termite free.  Pest Ex is the leading choice for your pest control and termite treatment needs because:
We offer unbeatable same day on site service and communication
We ensure all of our work adheres to Australian Standards and our products are environmentally friendly
Our pest controllers are qualified timber pest inspectors (Cert 3 – Pest management technical)
We work with home and business owners
We have 1000's of satisfied customers
If your property is due for its annual termite inspection, contact the team at Pest Ex today.