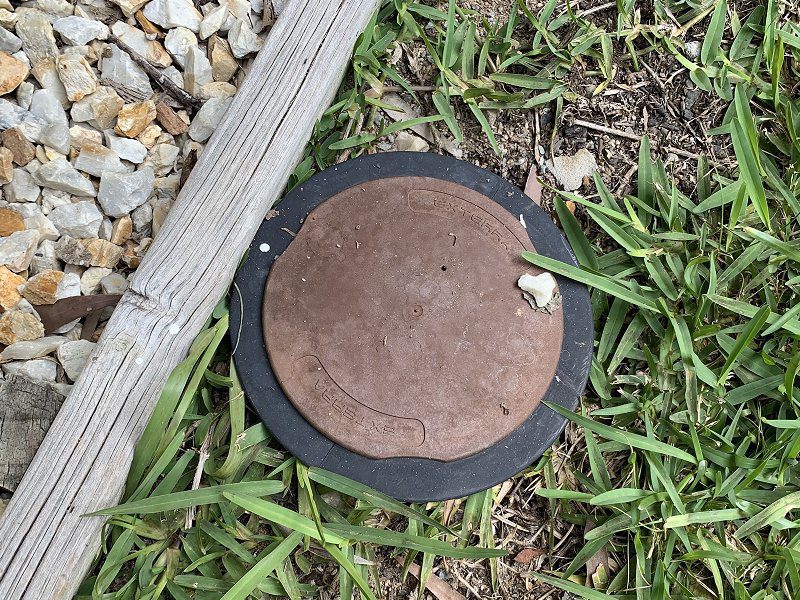 Browns Plains resident, Colin asks
"Danny we were working with a pest control company a while back and they told us we only needed to have our bait stations checked every 6 months. Is this right?"
Thanks for the question Colin. Bait stations should be renewed or at least inspected monthly – especially in high risk areas. I'll outline the reasons below, along with the risks associated if you don't.
Termite bait systems are a really effective form of termite protection for your home. However, the bait system can only offer you continuous protection if they're serviced properly.
Let's break that down.
Let's say your house has been fitted with 25 termite stations around the perimeter. If termites are in the area, over time they'll be drawn to the timber inside the bait stations, where they'll remain and feed on the materials inside. As a pest control company, we visit properties monthly to ensure the stations are in good condition. We inspect them and replenish the bait, ensuring their effectiveness. If the timber inside the stations is eaten away, the termites will simply abandon them and head for the nearest source of timber, which will most likely be your house.
In other words, once the bait stations are empty, you've essentially just got a piece of plastic in the ground.
So if you don't service them frequently to ensure there's adequate bait, or the timber inside the stations aren't fresh, or in good condition, the termites just won't go near it. They'll move on and in search of something else to eat.
How renewal works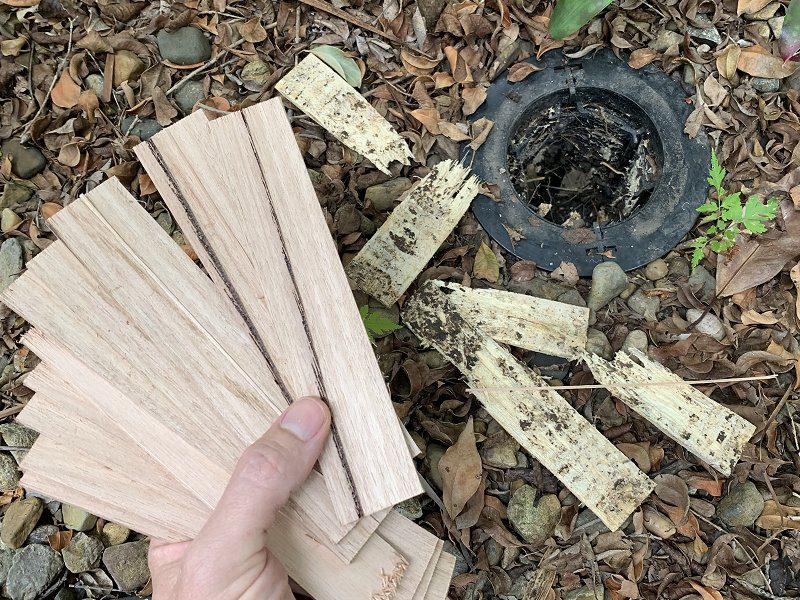 Here at Pest-Ex, our termite bait system service level agreements are designed to work on a 12-month contractual basis. The first year will usually include monthly monitoring and baiting of the system. After this, we proceed to the termite bait system renewal process.
A renewal includes a full termite inspection of the house to make sure no termites have entered. If we confirm the house is clear, then we simply renew all the timbers in the stations, which contain the attractant, called Focused Termite Attractor. We then continue to monitor the system once a month for the next 12 months.
In some cases, we'll stretch it out to four to eight-weekly monitoring if it's a low-risk site. However, if it's a high-risk area with a proven history of termite activity – either in the yards or retaining walls, we'll recommend servicing, baiting and monitoring every month.
Unfortunately, some homeowners think that once the bait stations are installed you don't need to check them and they continue to work forever. But they don't realise that it's a process of continually keeping the timber and attractant fresh throughout the year.
With constant inspections, we can ensure that the stations are working and doing their job.
Why some termite bait systems fail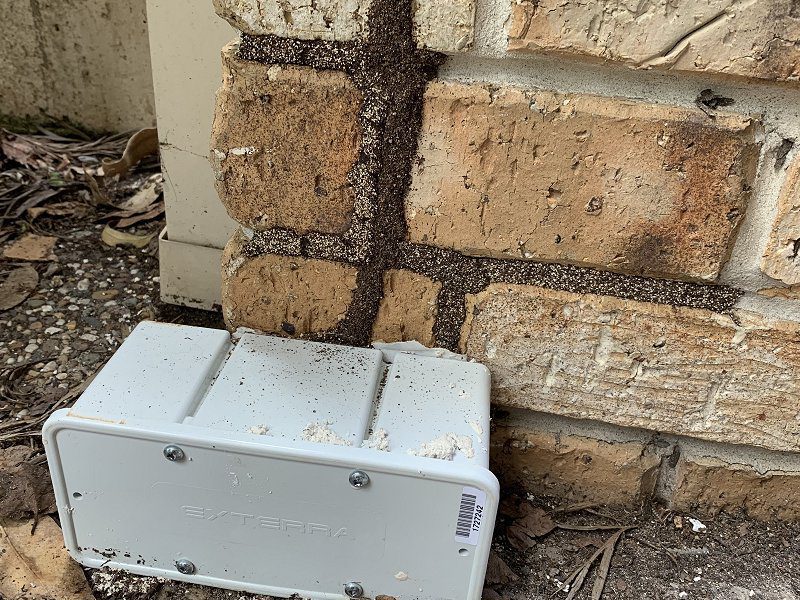 What we're seeing a lot more of in recent times, are pest control companies offering cheaper contracts that include bait system renewals, where they're only servicing the stations once every three months. The problem with this of course, is that the termites will most likely consume all the internal components of the station, and the bait, within four to eight weeks. So if a technician's not inspecting and servicing the stations regularly, then you're left unprotected.
Our recommendation is to always ask a pest control company if their service agreement includes monthly monitoring. If you receive two quotes and one is considerably cheaper than the other, it's likely the cheaper quote will only include 3 or 4 monthly inspections.
You're better off avoiding it completely because servicing termite bait stations every three or four months simply won't work.
Don't try DIY bait stations
We've had cases where we've seen people attempt to place tiny pieces of timber inside over the counter bought bait stations themselves. This won't work. The Exterra termite bait system we use makes use of particular Tasmanian oak hardwood. It's designed with six slats that slide down into the system so the timbers are in direct contact with the soil, which is where the termites forage. In addition to that, people tend to forget the actual active product that we install as well – Focused Termite Attractor.
So it's not just a matter of putting some timber in the ground, it's a bit more specialised.
When was the last time you had your bait stations checked?

If you're unsure if your current termite bait system is being maintained correctly, you'll need to book a pest control inspection to check for termites and examine your bait systems. From there, we'll make the best recommendations to ensure your home is protected.
Give us a call to get the process started.