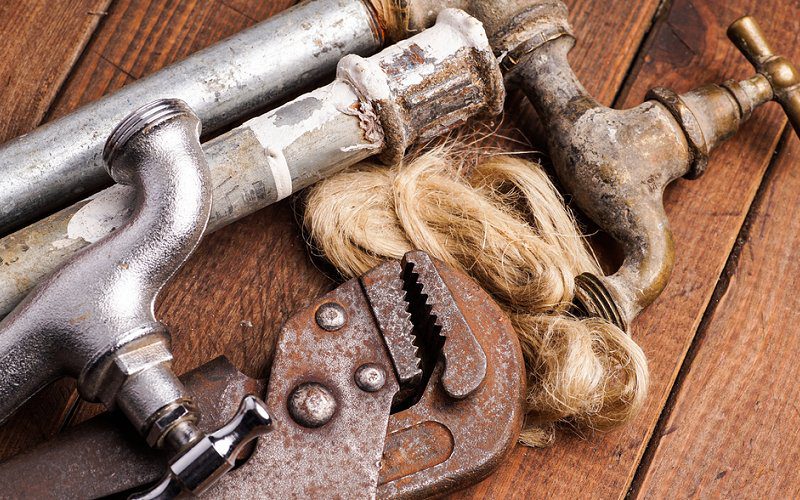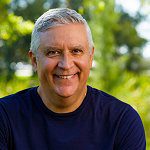 Calamvale resident, Tom asks
"We're about to have extensive plumbing done in our home, which we fear may disrupt our termite chemical barrier. What should we do?"
Tom, this is a great question and one that we've seen a lot of over the years, especially during home renovations and extensions.
Depending upon the nature of the work being performed, the advice varies.
If you're just replacing taps and fittings etc, then you won't have any problems. But if you're trenching outside the home, especially along he perimeter, then there's a very good chances that you could disrupt the barrier.
We always advise homeowners to give us a call before you begin any type of large scale renovations, just to be sure.
External plumbing
How most termite barriers are compromised
If you intend on replacing major piping or drainage then there's a good chance you might compromise the existing termite barrier. What we usually see are short sections that have been trenched — about one or two meters along the external wall of the property which leaves the property wide open to termites due to a gap in treated soil.
Essentially what happens is that you're breaking that protection, even if it is only a few meters, which means termites now have a clear entry point. It is, however only a relatively minor issue, as it's easy enough to replenish the chemicals at the point of disturbance. Some homeowners may not be so lucky, however.
For internal alterations, you'll need to ensure that there are no leaks, and all potential entry points for termites are sealed off. Moisture attracts termites, so there's certainly a number of issues that need to be taken into account. Waterproofing of shower areas and new piping areas is essential.
To give you an example, here's a typical scenario: A customer decides to perform an extension and jackhammers through the existing concrete slab in order to accommodate new plumbing for a shower recess. He then cuts a narrow trench in the slab all the way to the edge of the slab, so that the piping can be laid.
As you can see, he now has numerous sections exposed to termites – within the new shower recess (exposed soil), the trench and the external opening.
Once this happens, termites simply come up from the soil, and into the framework of the home.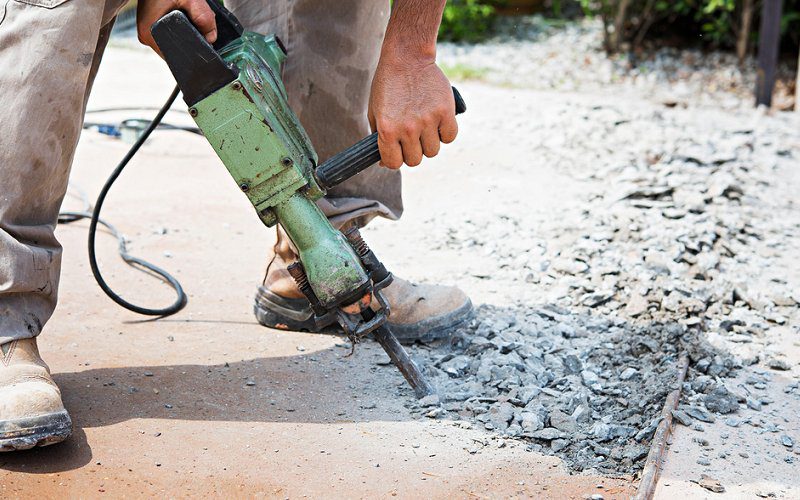 Termites in renovated houses
More often than not, when we find termites in a recently-renovated home, they're usually always in the newly renovated section. This is mostly caused by a poor plumbing job, or as mentioned, entry points not properly sealed off. As professional pest controllers, we prevent any problems by applying a chemical known as TERM-Seal, and in some cases we use termite collars (around the actual piping itself)
Another common entry point we see are showers and baths. We once worked with a customer dealing with termites that had come in under the bath. When renovating, the builders jack hammered a large hole in the slab to allow for new plumbing, and upon inspection, we found a huge gap where the termites made their way through the dirt, under the slab, and then straight into the framework of the property.
If you're trenching along the wall edge on the outside of the property, and you have concerns that your chemical barrier may have been disturbed, just give us a call. It may only cost a couple of hundred dollars to that section replenished.
For what its worth, its always worth doing. Just a small exposed section can lead to failure of an entire barrier, so don't risk it.
Before you start digging, give us a call


Over the past decade, Pest-Ex has performed more than 9,000 termite inspections and termite control treatments Our team of skilled professionals can assist you in the early detection and prevention of termites, which if left untreated can cause considerable amounts of damage to your property.
Our inspection services include –
Termite inspections
Pre purchase inspections
Pre auction, pre handover inspections
Ongoing management and yearly inspections
Starting at just $190 for a regular sized home or unit, our inspections are more than affordable, and a wise investment to ensure your property isn't at risk of an infestation. Call us today to organise an inspection at your property.