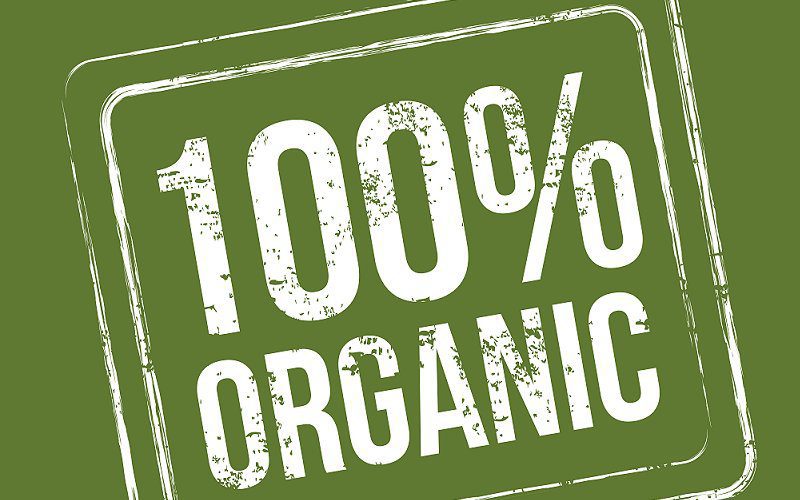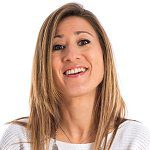 Pacific Pines Gold Coast Resident, Lyn asks
"We don't want to use harmful pesticides around our home as we have young children and a family dog. Can we request that you only use natural, organic pest control methods?"
Another interesting question and one that we get a lot here at Pest-Ex.
We understand the concerns that homeowners might have when it comes to pesticides. Of course they'll be most likely asking us this because –
They want to ensure their family and pets are safe
They're environmentally conscious
They might suffer from allergies, or
They just want to know if there's an alternative to regular pest control
Well the truth of the matter is this.
There is NO SUCH THING as natural pest control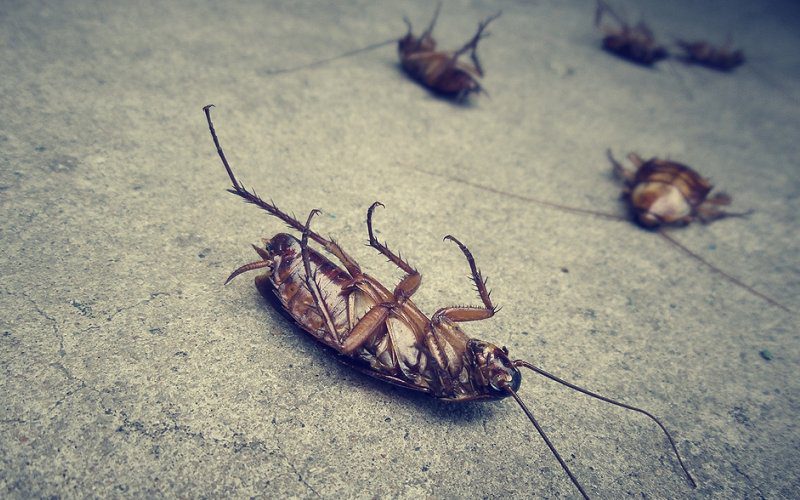 Unfortunately there are a number of Pest Control companies around that are pushing the whole "natural" or "organic" pest control treatment option and it's nothing more than a sneaky sales pitch.
Let me explain why.
Any product that we use is designed to kill unwanted pests, so it's got products in it that are toxic to insects. A lot of the products, like Pyrethrin are toxic to insects, but for us (and pets) they're about as harmful as table salt.
We always hear and see other pest control companies offering "Non toxic pest control. Our products are safe, our products are organic".
This is nonsense.
The only true organic pest control product is if you walk around spraying water or putting basil in each corner of your home and expecting that to kill off ants or cockroaches. The Internet unfortunately is full of home remedies such as Vinegar and water and even electronic pest control. We've seen them all over the years, and in most cases people always end up calling in a professional.
Don't believe the hype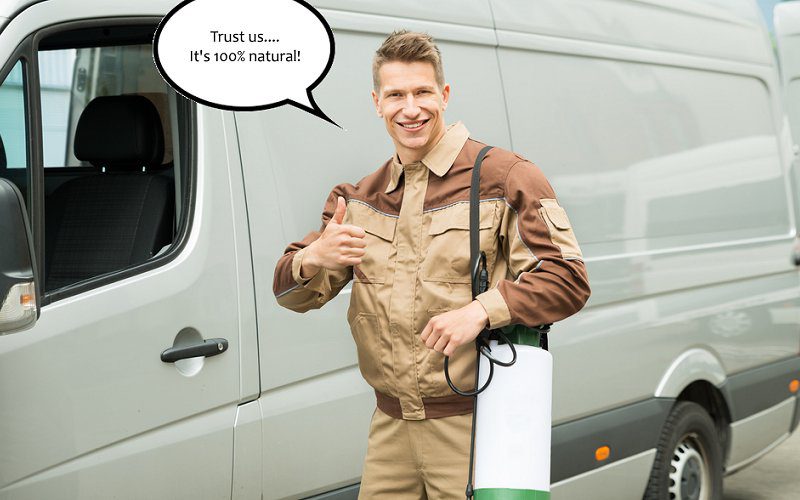 We understand people care about the well being of the environment and their family, as we do, however the misunderstanding comes about as many people still believe that pest control means having to evacuate the property or home for several days due to the smell and fumes.
There are some products, such as Pyrethrin – which contains natural extracts of plant material that may work on reducing pests. However, once Pyrethrin dries it becomes completely ineffective, so by the time we're finished the application – the product is dry and ineffective within 10 minutes.
The safest product that we use is Deltamethrin. We've spoken about it before on our website. It's a very safe pest control product. We use that in child care centres, schools, restaurants and so forth as it's one of the safest products available. Deltamethrin has such a low toxicity level that you would literally need to take a bath in the product for it to have any adverse affects.
Pest control has changed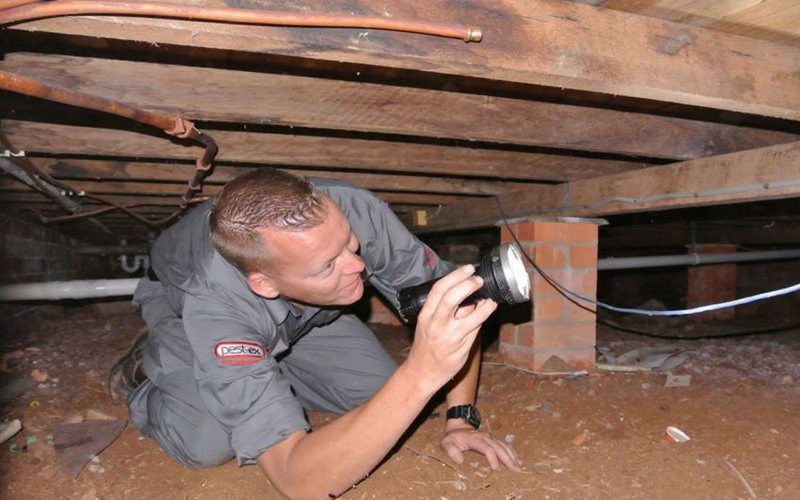 Pest control isn't what it used to be.
Back in the day pest control involved companies coming in and spraying pesticides that are Organophosphates.  Organophosphates are smelly chemicals that are harmful and can cause poisoning. Those days are long gone. Back then, you'd have a treatment done and not see any pests for more than 12 months. You'd also not have direct access to the property for days on end due to the foul odour, and toxic gasses.
These days it's more-so "pest management", managing pests safely not all out toxic fumigation. It's all about managing pest control problems with the safest products available, applied in the safest possible manner.
People don't realise that when we carry out a pest control treatment – and we're treating inside the house, there's no airborne residues. We're applying the product directly against its intended surface, to which it dries within minutes. Infact the pesticides that we use, and the way in which they are applied are safer than most wall mounted air fresheners and pest removal solutions that you see for sale at a lot of hardware stores.
Many of those contain toxins, that blast directly out into the air that you breathe. They're actually more dangerous than us performing a typical perimeter spray at ground level.
I think this is due mostly to the way in which these products are being promoted with floral packaging that contains catch phrases such as "organic", "natural" and "odour free". It's just marketing hype.
As professionals, we're using products that have undergone decades of scientific research and development to ensure their safety. Products these days such as [inaudible], have zero odour. It doesn't smell, it's not sprayed airborne and it's applied at ground level. When we use our misting tool, it goes on as a fine spray along the skirting boards and wall edges.
It's applied as a mist so it's dry in a couple of minutes.
In other words, pesticides today are designed to affect insects with exoskeletons, they're not designed to affect us.
The other thing home owners need to be aware of is the dosage levels. For most pesticides we use, they're mixed at 5-10 millilitres per litre. This means it's applied at such a low rate, that it's not possible for it to have an effect on children or pets.
Buyer beware – don't be fooled
Unfortunately many people are fooled with this "natural, organic pest control" sales gimmick and sleazy marketing approach.
We have customers call us up all the time and they'll say, "Oh, we've had another company that says they use non toxic pest control." This is just not true. Unless they're spraying tap water, there's no pest control product in the world that is not considered toxic at some level.
Pest control is however a lot safer using the professional application tools and products available to professional pest control company's.
Ready to work with Pest-Ex?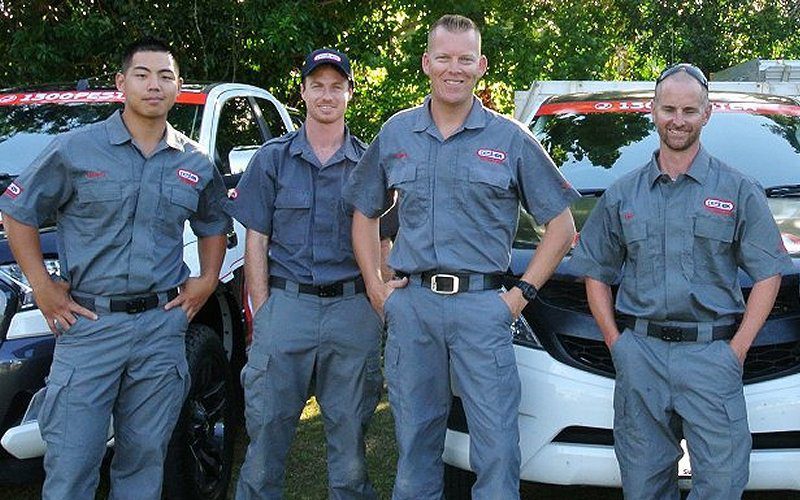 Pest-Ex have been providing pest control services throughout Brisbane, the Gold Coast, Tweed Heads and Logan City since 2006. We have performed thousands of pest inspections and have more than 7,000 happy customers.
We're also –
Fully insured and licensed
Our pest controllers are among the most experienced and qualified in the pest control industry
We only use leading pest control products, and are dedicated to providing pest control solutions that are safe for your family and pets
We are flexible, and can work in residential, commercial and industrial properties
Talk to Pest Ex today for all your pest management and protection services – we look forward to hearing from you!