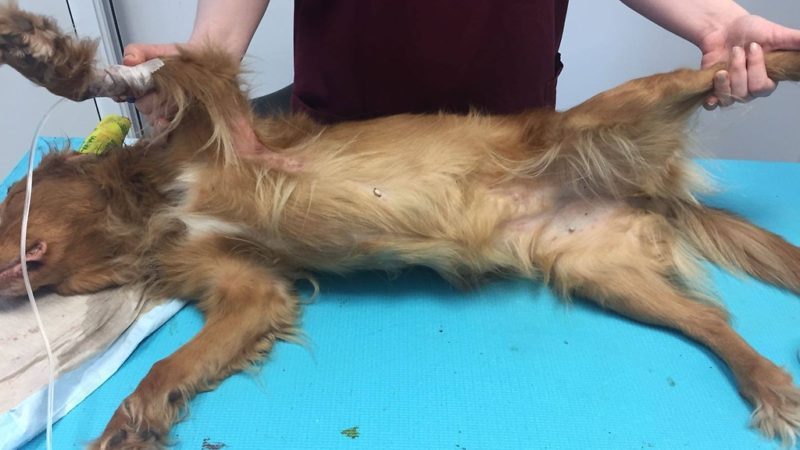 Why pest control should be left to the pros
This winter 2 local homeowners have lost their beloved pet dogs due to poisoning by attempting DIY pest control using rat baits. It's important for homeowners to understand the risk of cheap rat bait and to know the signs to look out for if pets are poisoned by rat poisons.
There are a growing number of homeowners attempting DIY pest control on rodents and rats this winter. This winter we have seen a huge influx of rodents looking for warm conditions to nest, in most cases it's in wall cavities or roof voids of everyday peoples homes.
Local Veterinary Clinics have stated Dogs and Cats are not usually eating the bait but in fact eating the dead rats/rodents. "They love the smell" The bait has a particular odor attractive to rats and also dogs and cats can be curious of the bait as a food source, or curious of a dead rat due to the smell of bait the rat has consumed.
Signs to look out for in pet Poisoning:
Bleeding of gums/mouth
Bleeding from nose or cuts
Fast respiratory rate / lethargic
Most Rat baits contain anti clogging products that can cause the pet to die from bleeding out internally. The products available to the public usually contain the same active ingredient as professional products.
The problem is its in much weaker doses and can daze the rat after consumption. This causes rats or rodents to walk around dazed and confused for sometimes up to 3 days. This is when pets can easily catch the dazed rodents and eat or play with the rodent and BAM! Your pet is fighting for its life!
Tips to avoid Poisoning of Pets:
If you're attempting DIY pest control for rats make sure bait is in a locked box that cant be tampered with.
If your doing DIY pest control on rats check your pets daily
Avoid DIY bait all together and use traps
Why Hire A Professional Pest Control Company?
We use the safest baits designed for quickest kill with also maximum safety for your pets and the environment.
Were skilled professionals at finding rodent/rat entry points, without rectifying rodent entry points chances are you'll be battling families of rats all year long!
 Professional rodent control starts with superior products:
 There are 2 common baits we use if baiting is needed, Roban or Raccumin, the bait has a increased safety profile to non target animals like dogs and cats compared to DIY bait available at the hardware.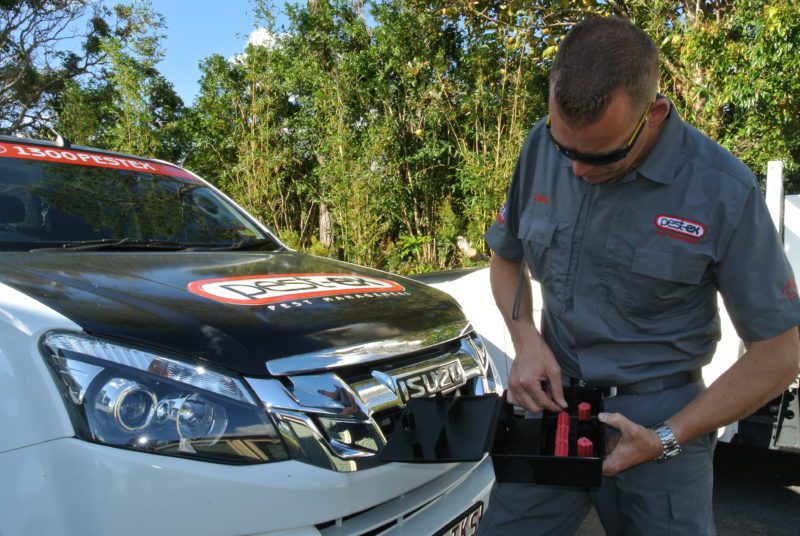 Here's an example:
You buy DIY bait at the hardware, usually containing Broadifacoum Formulated at 0.05g/kg if your dog is say 7 kg it would only need to consume 35g or just under 2x of these blocks and the pet is now fighting for life.
Our professional rodent baits, containing second-generation anti-coagulant (Difenacoum) (0.05g/kg) Same size bait blocks but with a huge difference! Your 7 kg dog will need to consume 700 grams or 350 x 20g blocks to receive the same level of poisoning.
These professional treatments are much safer for your pets, The main thing for homeowners to know is professional pest controllers only use bait in some rat infestations.
Non-bait rodent control options used by professionals:
Glue boards can be used for immediate rodent capture, Rodents are then disposed of
Tracking dusts can be used on common tracks used by rodents
Plastic rat traps can be used with attractive gel
Steel rat cages can also be used
For more info on rats including the diseases they carry please visit https://www.pest-ex.com.au/rats/
READY TO WORK WITH
PEST-EX?
Our services are both safe and family-friendly for your property or home, and are all covered by a 100% guarantee. This means you'll have absolute confidence working with us.
We have helped over 7,000 satisfied customers since 2006. Why not become one of them? Give us a call today.