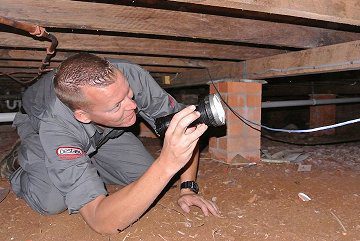 Nothing can ruin your day more than seeing a pest around your home or business, but what happens when one pest turns into an infestation, or you start to notice damage around your property because of them?  That's when it's time to call in the professionals.
Pest Ex has been offering first rate pest control services in Carina and surrounding suburbs for more than a decade, and we have the experience and know how to assist you with any pest issue you might be having, big or small.  Our range of services are available to residential, commercial and industrial owners, and we work with a wide variety of businesses, including educational facilities, restaurants and cafes, offices, government and warehouses.
Do you have a pest issue in carina?
It's always important to call us in as soon as you spot as nasty creepy crawlies on your property.  Generally where there is one pest, there will be more on their way, and instead of a quick removal job you might be facing a much larger and more expensive pest control project if they are left long enough.
We deal with all types of common pests found in the local area, including:
Spiders, ants and cockroaches
Bees and wasps
Fleas and bed bugs
Termites and white ants
Mosquitos and midges
Rats and mice
Silverfish
The best thing to do if you do find any of these in your home or business is to contact us so we can perform a thorough inspection of the property.  This involves using state of the art equipment to detect the pests, and once we're able to identify them and establish their source, we can take appropriate action to remove and treat the area.  We can also provide advice and products to help prevent them from returning, as well as conduct regular inspections to keep your home or business safe going forward.
Termites in particular can cause significant damage to buildings, and many property owners are stunned to find entire colonies living either inside or outside without them ever knowing.  Our termite inspections are the most comprehensive on the market, and if discovered, we are equipped to remove nests on the spot and treat the area with top of the line products.  We also stock a complete range of termite prevention and management products such as physical and chemical barriers, baits and traps.

carina's number one pre purchase pest inspection experts
When you're thinking of buying a property you want to be sure that you know everything about it, its condition and any issues that you might be taking on if you decide to go ahead with the purchase.  A building inspection will take you the structural condition of the property in question, but unless you have a pre purchase pest inspection conducted by a professional, you may be missing a serious pest issue or even a termite infestation hidden from view.
Our pre purchase pest inspections can generally be conducted on the same day as you contact us (depending on your location) and our highly trained and qualified timber pest inspectors will examine the property inside and out.  We use technology such as moisture detection, radar and thermal imaging to see deep into building structures and areas including drains and soil in order to get a thorough picture of the state of the pest activity.
We will then issue you with a comprehensive report that we can either explain in person or over the phone, and it will essentially give you a snapshot of any pest issues the property might have, as well as our suggestion for treatment.
Don't consider buying a property without a pest inspection report.  We're recommended by banks and real estate industry experts and we will give you the information you need to make an informed decision.
working with us is easy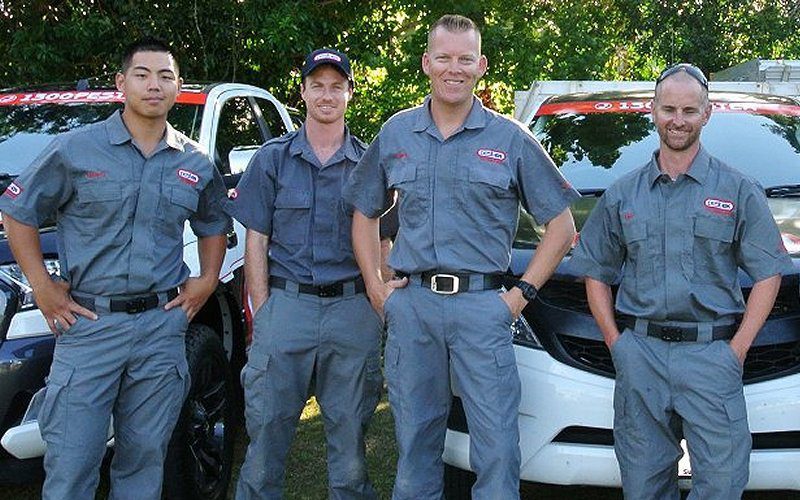 We take the hassle out of pest control by providing the most professional, safe and effective services on the market.  We also offer a 100% money back guarantee on all of our services.
Call Pest Ex now and find out how we can help you.