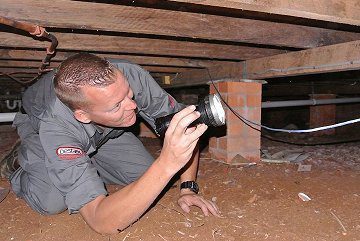 Pest Ex has long been one of Elanora's favourite pest control businesses, and we have a team standing by to deal with all your pest issues in the local area and surrounding suburbs.
We've been in the industry for over a decade and have the experience and expertise to tackle any type of pest issue, no matter how big or small the job.  Our use of cutting edge pest detection equipment and our dedication to giving you the very best service possible makes us the only choice for pest inspections, pre purchase and pre sales reports and termite treatments.  We can work in any type of property and building type, from commercial warehouses and offices, restaurants and cafes, schools and day cares, residential houses, units and townhouses.
If you're experiencing a problem with pests in your home or business, give pest Ex a call today.
Quality termite services IN Elanora
The semi-tropical climate of the Southern Queensland region makes it a great place to live and work, however it can also provide the ideal breeding ground for a number of pests.  Some like ants and silverfish can be a nuisance, while others such as spiders, rodents and mosquitoes can pose a serious health risk.  Termites in particular, can also cause thousands of dollars' worth of damage to a building, reducing once strong and sturdy structures to mere shells within just a few months.
Our termite removals and treatments are one of our most popular services in Elanora, thanks to our professionalism, experience and use of high end technology during inspections.  If you find termites at your home or business, suspect you might have an issue with them, or simply want the peace of mind of a regular termite inspection, we can help.  Once you contact us, we'll attend your property and look at:
The top of the building – roof trusses and frames, skylights and vents, guttering and downpipes
The inside of the building – walls, flooring, ceilings, in-built cabinetry and wardrobes, timber architraves and surrounds
Underneath the building – crawl spaces and below decking, basements and cellars, any stored timber
Outside of the building – the soil surrounding the building, fences, walls, landscaping, trees and tree stumps, drains
If during the inspection we do find evidence of termites or a termite colony, we're equipped to remove them on the spot, and we can treat the affected areas with effective long lasting products.  We can also make sure you have termite prevention measures such as traps and baits to avoid the termites making a home on your property in the future.

Need safe and effective pest control in Elanora?
Because of our highly qualified staff and years of experience in the industry, our general pest control services are considered to be the best in the local area.  In Elanora we can deal with a range of common pests such as:
Mosquitos and spiders
Bees and wasps
Rats and mice
Midges and fleas
Bed bugs and silverfish
Unlike some other pest control companies, we will provide a no obligation quote for the estimated cost of the job before starting any work, and we're always happy to talk to you about pest control advice or our treatment processes with you.  Safety is one of our top priorities, and all of our products are safe for use around children and animals, and will not harm the local environment.
Get the professionals working for you – call us today.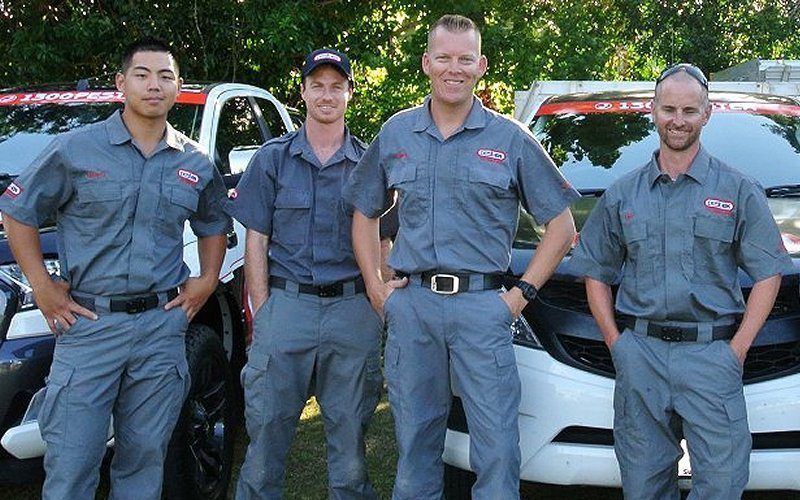 Our guarantee to you
Because we are so sure you'll be impressed by our work every time you use us, we offer a 100% money back guarantee on our pest control services.  This means that if we fail to deliver a high quality service for you in any way, we'll refund your money in full, no questions asked.
Call us now and find out why we're the number one choice for pest control in Elanora.