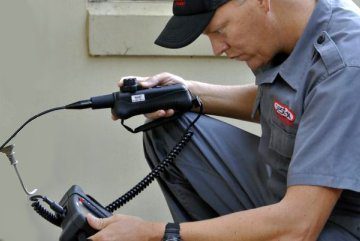 Are you looking for a trusted pest control company in Willow Vale?
Pest Ex has gained an exceptional reputation over the ten years they have operated in the beautiful countryside of Willow Value and the surrounding Gold Coast suburbs.  We work with all types of property, including residential homes and commercial buildings such as offices, and we service a range of industries, from education and retail to hospitality.
Our highly trained pest controllers are both professional and friendly, and can generally turn up to your property for same day service.  They will explain their process to you before starting, and ensure that you understand everything that they will be doing.  If further work needs to be completed, they will give you a no obligation quote on the spot.
We take pride in everything we do, and guarantee that our services will help rid your property of unwanted pests effectively and efficiently. We always take the safest possible approach to pest control, ensuring that our products adhere to strict Australian regulations.
Give us a call today for all your pest control needs.
NEED FAST AND EFFECTIVE PEST CONTROL?
Finding one pest in your property can be a nuisance.  Finding a whole infestation of them can be scary.  Generally, you just want them gone completely and you want it done as soon as possible.  This is where Pest Ex can help.
Our same day service, high tech armory of detection equipment and highly trained operators will have your property pest free and back to normal in no time.  If required, they can also install baits and traps as well as system to install the offending pests never come back.
We are experts in the detection and removal of a range of common pests including:
Cockroaches and spiders
Ants, flies and mosquitos
Bed bugs and fleas
Silverfish and midges
Bees and wasps
We also provide advice and assistance with pest control prevention if you are considering building a new property or renovating.  Unlike some pest control companies, Pest Ex holds all necessary licensing and insurance, so you know that you're in safe hands when letting us work in around your property.
Contact us today to find out more about our range of pest control services in Willow Vale.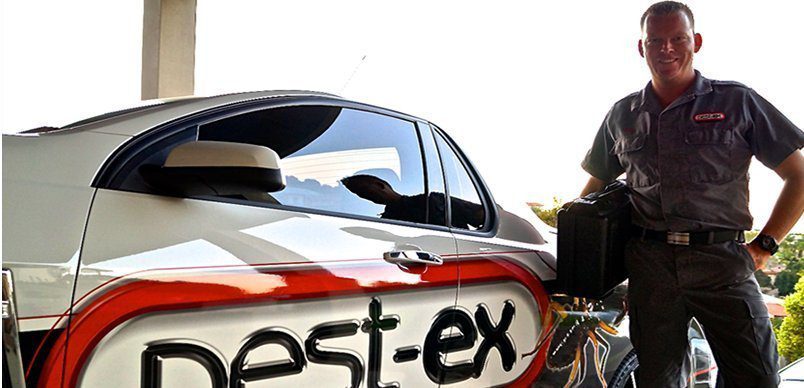 THE BEST PRE-PURCHASE PEST INSPECTIONS IN WILLOW VALE
Buying a property – whether it's a home for you and your family or for business purposes – can be stressful at the best of times.  Worrying about whether a property might be infested with pests, or even worse, buying a property without finding out first, will only add to your problems.  This is why we offer stress-free pest inspection reports that can take out all of the guesswork out of the process.
Our pre-purchase inspections have become so popular in Willow Vale because they are comprehensive and reliable, and conducted by qualified pest controllers.  Once we complete an extensive inspection of the property in question, we then issue you with a copy of the report which covers:
The state of the property in terms of pest activity.  This will detail our inspection of the interior and exterior of the property
Colour photos of any pests and associated damage to the property
Our recommendations for appropriate action that could be taken to remove the pests and treat the area
The report is written in plain English, and we will discuss the findings with you (either in person or over the phone) in easy to understand terms.  It is up to you how you use the information about the property, but being fore-warned on these sorts of matters certainly gives you the upper hand in the property market.
We're looking forward to working with you – give us a call today.
HOW SAFE ARE YOUR TREATMENTS?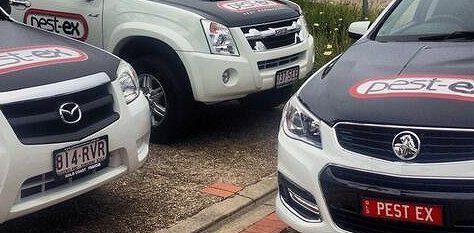 Our dedication to using only environmentally friendly pest control procedures, systems and products makes us a leader in the market, and makes our customers very happy.  This is because they know that we value their safety as our number one priority.  All of our products have passed rigorous Australian safety regulations, and we are proud members of the Australian Environmental Pest Managers Association.
Use Pest Ex as your pest control company of choice in Willow Vale to guarantee you and your family's safety, and to know that you will be getting the most professional service available on the market. Call Pest Ex today!