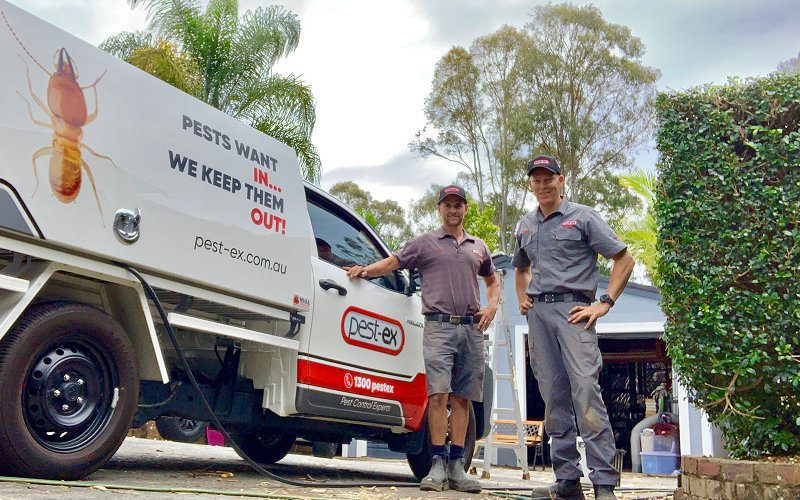 Pest Ex deliver high quality pest control services in Morayfield and all over the Sunshine Coast.
Our team have worked tirelessly to earn a reputation for providing effective and safe termite and pest control all over Queensland. With more than 40 years of experience in the pest control industry, nobody knows pest better than Pest Ex.  This had made Pest Ex the most trusted and reliable pest removal company on the Sunshine Coast and surrounding areas
If you have any pest control issues, give us a call today.
MORAYFIELD TERMITE & PEST CONTROL SERVICES
Pest Ex deliver a comprehensive range of pest control and treatment service to cater to your home or business.
Our services include –
Pre-purchase pest inspections
Pest control
Termite inspections
Termite treatment
Termite control
Traps, baits and deterrents
We ensure total coverage of your property, making sure we check every area of your home or business.  Some pest companies will only check the inside of your building, but we will check the entire property, including the gardens and yards as we know this is often where we will find pests before they find their way into your home. This way we can often eradicate the pests before they can cause any structural damage.
Our Termite and Pest Inspections include –
Gardens and yards – External areas like timbers, retaining walls fencing, drainage may be highly attractive to pests, we report on all conducive conditions.
Internal areas of home–walls and floors are scanned for moisture content, all door frames and skirting boards are also tested for evidence of termite pest presence or damage.
Subfloor under home– All of the bearers, joists, timber piers, timber flooring and stored timbers
Roof voids – Any part of the roof, skylights, vents, flues, valleys, guttering, down pipes, eaves, roof battens, trusses, top plates, hanging beams and rafters.
Termite activity can often be hard to detect to most home owners, especially if you don't know the warning signs to look out for.  This means that by the time you've found the termites in your home they may have already caused a huge amount of damage that is not only costly to repair but can be a danger to your and your family if the homes structural integrity is compromised.
Pest Ex recommend a regular termite inspection as part of your property pest maintenance. This will allow any termite activity to be caught and minimise any damage caused.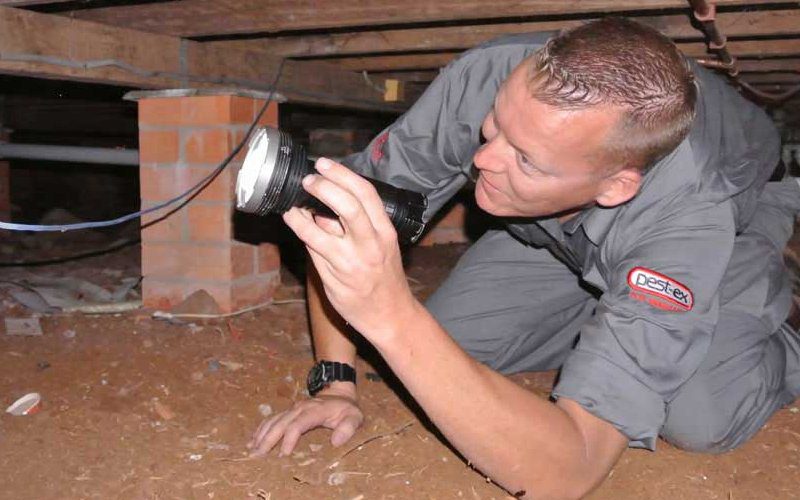 PRE PURCHASE PEST INSPECTIONS IN MORAYFIELD
If you're looking at buying a property and you'd like to have a comprehensive pre-purchase pest inspection, then Pest Ex are the ones to call.
With over a decade of experience, we have helped more than 7,000 new home buyers make informed decisions before they purchase and giving them total confidence in the condition of the home.  We can perform same day inspections where we will cover every aspect of the home using our state of the art equipment like our thermal imaging camera.  We will then deliver a detailed written report including photos of any areas of concern.
Call us now to organise a same day inspection.
PEST-EX ARE SUNSHINE COASTS BEST
Here is what makes Pest Ex the best pest control professionals on the Sunshine Coast:
Unbeatable onsite service and full communication
We are recommended by leading banks and conveyancers
We are licensed and fully insured
We work for You not the agent or seller
Qualified timber pest inspectors (Cert 3 – Pest management technical)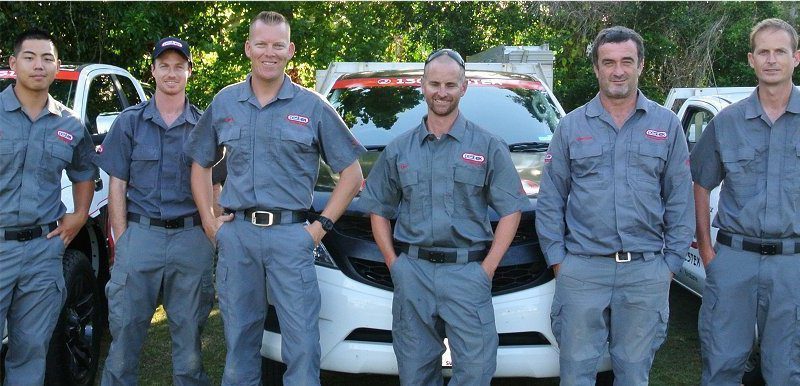 WORK WITH A TEAM YOU CAN TRUST
All of the Pest Ex services are safe for your family and pets.  All over Sunshine Coast, Gold Coast and Brisbane areas, we deliver a variety of residential and commercial pest control treatments in a number of building types including offices, homes and restaurants.
Call us at Pest Ex to help with all your pest control needs.