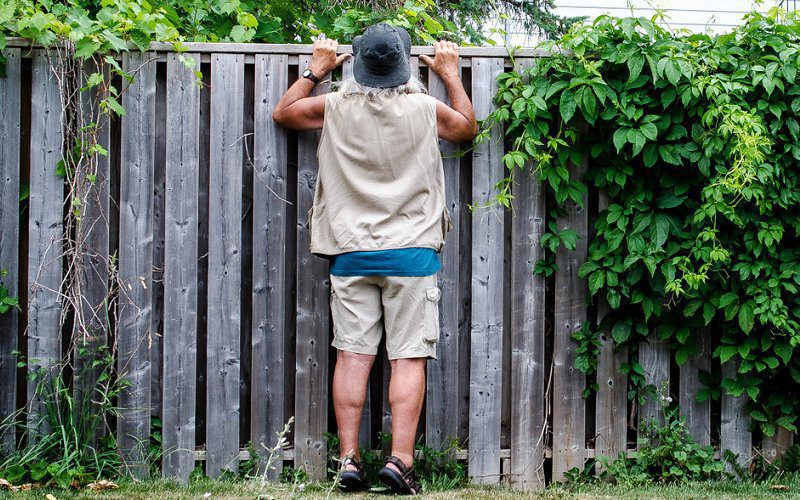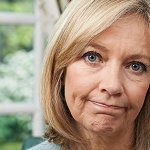 South Brisbane resident, Sandra asks
"Our neighbours had a pretty serious termite problem recently and have just had their house treated. We're worried that they're just going to come straight over to our house. What would you recommend?"
Certainly an interesting question and one that we're often asked by neighbours when performing treatments on the day.
The presence of termites in the neighbourhood should be a concern for everyone it. If your neighbour has an issue with termites, then there's a good chance that your property might be at risk too – especially if you're right next door.
What you need to be mindful of is that termites aren't just localised. They can travel up to 100 meters from their main nest. Infact termites could be traveling under or through your property, to the neighbouring property.
If your neighbor next door or across the road has found termites, and they've had a treatment performed, then I would recommend that you have your house have a thorough termite inspection
Termites can travel house to house
A couple of years ago, Pest-Ex were called to a property at Runaway Bay on the Gold Coast that had a termite problem. We found Schedorhinotermes – a pest termite species that has a strong reputation in house destruction across Australia. The termites were treated and we eliminated the nest.
Meanwhile, against our recommendation, the next door neighbour decided against having an inspection performed on his property, because he figured that since we were getting rid of his neighbour's termite problem, having his property inspected wasn't necessary.
Six months later we received a call from that neighbour, "You haven't done a good job, the termites are now on my property."
We then went and checked his property, and what we found were Coptotermes – a tenacious, aggressive, covert and destructive species – a completely different type of termite colony, to the ones of which his neighbour had.
So you never can be too sure.
Always have your home inspected if termites are active in your area
If a termite inspection was organised when we made the recommendation, the issue would've been detected much earlier. Of course then we would've made recommendations or taken action – such as installing termite bait stations, or even a chemical termite barrier.
So our advice is this – if your neighbour has active termites, then have your property inspected as well. It's always worth doing and a termite inspection might just save you thousands of dollars.
Give us a call
Here's exactly why you should work with us –
Unbeatable onsite service and full communication
We are recommended by leading banks and conveyancers
We are licensed, fully trained and insured
Qualified timber pest inspectors (Cert 3 – Pest management technical)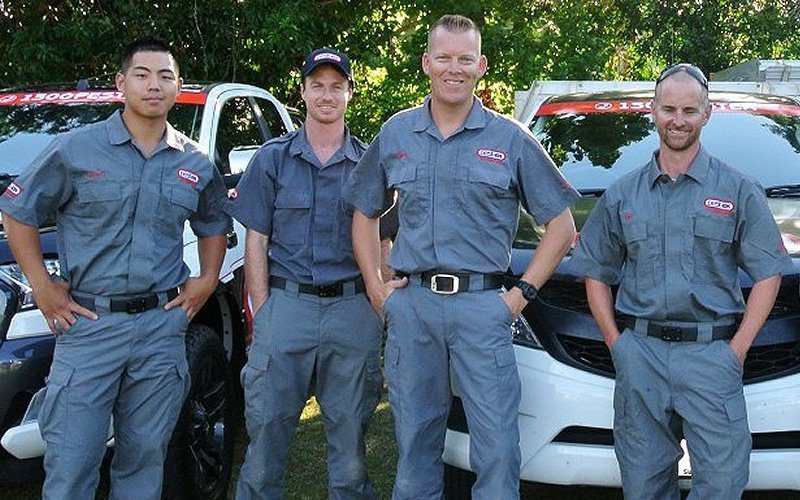 QUALITY YOU CAN TRUST
When you work with Pest Ex, you're working with leaders in the termite control industry. Our inspection services are second to none. Give us a call today to organise an inspection at your property and experience the Pest Ex difference.
We look forward to working with you.