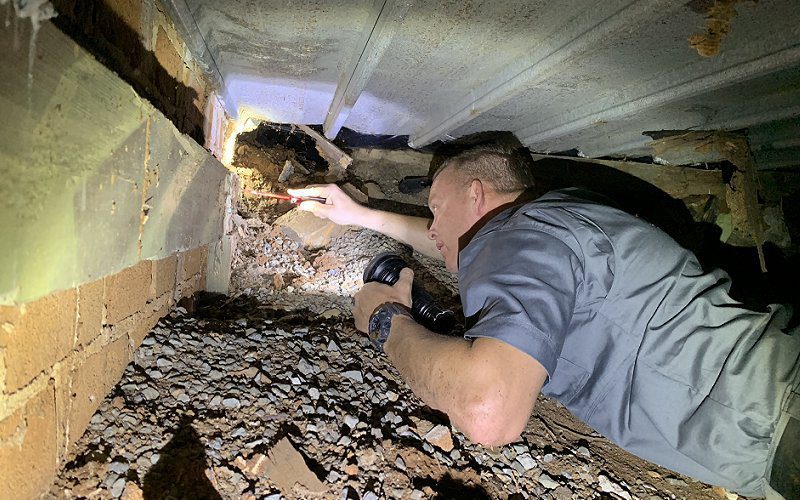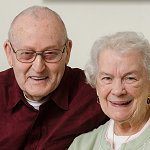 Pacific Pines Gold Coast residents, John & Wendy
"We're writing to thank your company for providing an honest termite barrier treatment quote for our home. We had our usual pest control company give us a quote and it was twice the price."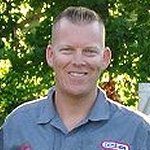 A second opinion saved John and Wendy $4,000 and a lot of potential problems, thanks to them reaching out to Pest-Ex
We recently answered a call from Wendy, a distraught customer who wanted a second opinion and a quote for termite treatment.
Wendy had organised a general pest control treatment at her Pacific Pines home within another company who during the treatment found active termites in her garden fence
Here's how the call went when Wendy called us…."Hi, I've just had a guy spray my house for general pests. He's found termites in our fence and he has told me because this is an emergency I need to spend $7,000 for  a termite treatment immediately."
We dig a little deeper
We then asked Wendy what size her home was and the construction type. It wasn't long before we had established Wendy's home to be a standard size home (3 bed, 2 car modest residential property)
Unfortunately, this other pest control company put the homeowner under pressure claiming an "emergency" and offering the "special price" of $7,000 if they signed up for the treatment that week. Thankfully, Wendy decided to do more research and enquire for themselves, which is when they found us.
We spent time talking to Wendy and decided an onsite assessment was the best option so we could be sure on the best recommendation for her home.
Incorrect solution. Overpriced quote
What many people are unaware of is that bait systems only last 12 months and need to be checked once a month. Termite baiting systems are a great way to protect your home but homes on a level slab will suit a termite barrier over a bait system. The termite treatment cost is similar but in this situation the barrier will last 8 years at half the cost of the recommended baiting system. This particular company had recommended firstly the installation of termite bait stations, but worse – having them checked every 2 months.
Any company that schedules bait checks only every two months increases the risk of the home coming under attack, because what happens is that the termites, over time, eat all the termite baiting products in the stations, then once the bait runs out, move onto the next available food source.
After chatting with Wendy further, we organised to schedule an appointment and meet with her to view the property and provide some advice. Our termite inspection revealed a standard sized home, less than 15 years old, single level, brick veneer construction. This type of home is ideally suited for a Termidor chemical barrier and not a bait system as originally recommended.
We recommend a Termidor barrier, $4,000 cheaper than the original quote
Termite baits are great and certainly have their purpose, but in this case a termite barrier was the most cost effective and efficient option. You may pay a similar price for a bait system, but a Termidor barrier will provide you with eight years of termite protection. Not just 12 months.
After speaking with Wendy we learned that the property hadn't been inspected for termites in almost 4 years. Needless to say, the customer wanted to protection, but understandably they couldn't justify the price of $7,000.
Unlike bait stations which are placed around the yard, a chemical barrier is a treatment that is applied along the external walls edge of your property – giving you complete protection.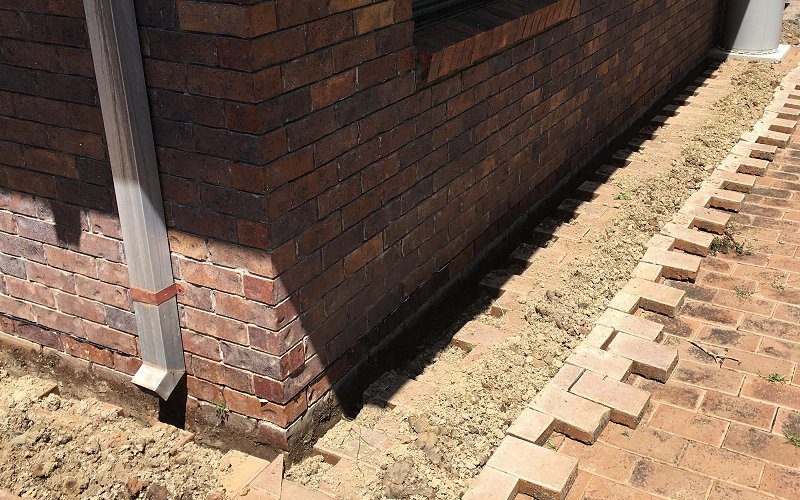 Why our solution made more sense
Once we measured up and evaluated the property we recommended a Termidor chemical barrier be installed. Unlike the bait stations, this solution once in place would provide ongoing protection for 8 years, without all the hassles of needing monthly inspections.
We quoted this customer $3,200 for a Termidor barrier with an eight-year warranty as well as including a free termite inspection and treating the termites in the fence.
The customer decided to go ahead, and saved themselves $4,000.
They were over the moon. Infact, here's a letter they sent us in the mail, thanking us for helping them.
"Dear Pest-Ex boss,

I'm writing to thank your company for providing an honest termite barrier treatment quote for our home. We had our usual pest control company spray our home and found termites in the fence. He told us to do the termite treatment, and the price was $7,000 and the deposit needed to be paid fast as it was an emergency. My husband requested a second opinion and we then found Pest-Ex. Thank you for explaining in detail what was best suited for our home without the scare tactics. Your quote was half the price with a longer warranty and life longevity. Today we had our termite barrier installed by your team and technicians John and Tim and want to personally thank them both. They are a credit to your company, and we are very happy with the finished result and knowing our home is protected against termites for the next eight years.

Thank you Pest-Ex

Regards,

John and Wendy Zimic."
Don't fall for sleazy sales gimmicks and misleading termite treatment scare tactics
Don't be tempted to call just any of the biggest pest control franchises. Unfortunately what happens (even with the bigger, more well known companies) is that inspections are offered with "great incentives" only to result in pushy sales people up-selling treatments that aren't suitable or even needed.
Here at Pest-Ex, our team consists of highly trained, experienced pest control technicians – not salesmen.
Need a second opinion on termite protection?

We continuously receive positive feedback from our customers for providing sound advice and taking the time to explain treatment advantages and disadvantages. Above all, we are committed to providing quality treatments applied by friendly and trained technicians. Call us today!