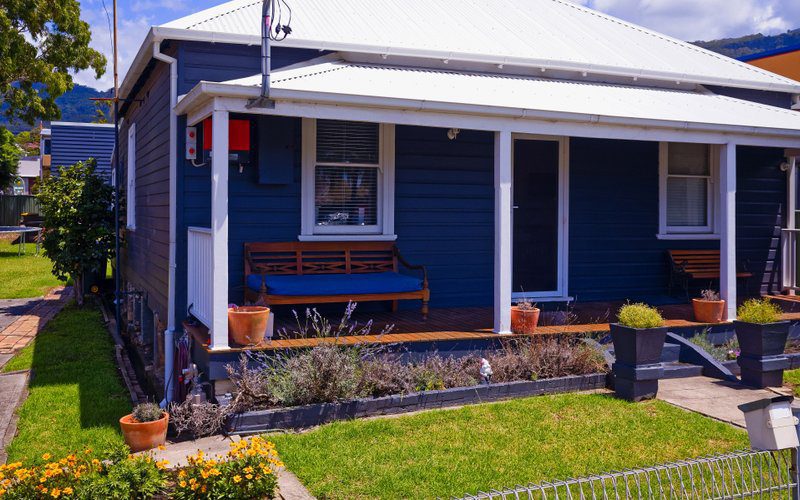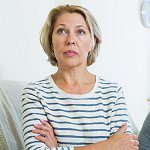 South Brisbane resident, Lesley asks
"We've recently purchased a house that had a clear pest and building inspection, and we've just moved in, and we found termite damage. Who is to blame?"
Sorry to hear of your troubles Lesley, unfortunately this happens all to often. Here's some advice that might be of help to you.
Pre-purchase pest and building inspections are one of the highest sued professions in our industry. It should be made clear when buying a property, homeowners are sent a pre-inspection agreement that explains to the buyer that this is a visual inspection only. In other words, we are visibly inspecting the house in its current condition.
Back to your concern, in situations like this, there are two important things to consider: Firstly, what's the nature of the problem? Is it an active infestation, or is it simply damage from a previous infestation. Secondly, was the property furnished or unfurnished during an inspection?
Active termites can cause damage quickly. Once they get inside a house, damage can be done in as little as 30 days. If you find active termites, it's always best to give us a call right away so we can inspect the property and take the necessary action. In most cases with a live infestation, we'll treat the nest using Termidor, in conjunction with bait stations.
Thorough inspections by professionals is a must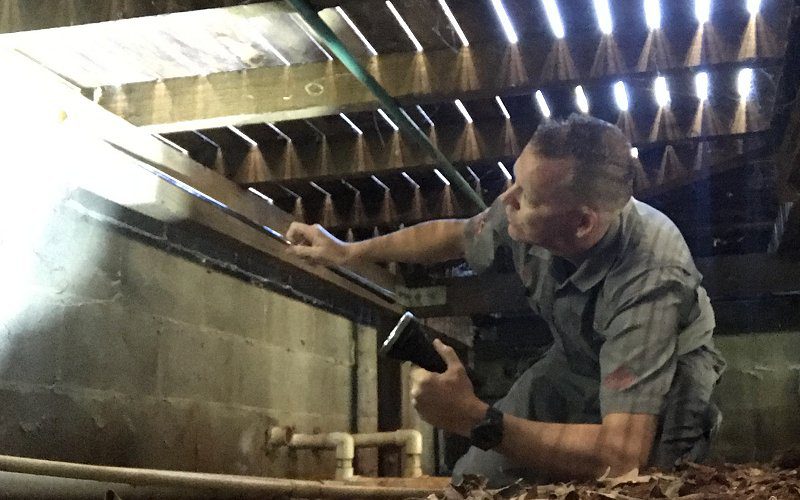 This industry is full of self proclaimed "termite experts" who simply walk around a property with a tapping stick, performing 5 minute inspections and providing home owners with useless reports. We use the latest technology to ensure we perform the most comprehensive and thorough inspections possible.
For example, when performing an inspection, we use a number of tools, one of which is a Tramex moisture meter. This is a handheld device that picks up humidity and moisture behind walls, voids, and cavities that we can't access or see into.
Active termites will essentially eat any material that is cellulose-based, such as timbers, wallpaper, and cardboard, and leave behind what is essentially wet mud.  If we do detect moisture within the walls or structure, we 'll then use our Flir thermal imaging camera to inspect further.
When performing a pre-purchase pest and building inspection, we not only look for signs of live termites, we also try and find any previous activity. We'll have a good look around in areas of interest, such as previous renovations, areas like bathrooms – we'll even lift insulation or move things to try and find traces of previous damage.
Termites leave a staining on the timber and it becomes visible. And as I mentioned,  we are visibly inspecting the house in its current condition. If the house had termites in the back of the bathroom five years ago, and they put a new sheet of plaster on the back, a new skirting board, painted it up – fixed most of it – this isn't going to be detected or seen during a pre-purchase inspection, because we can't physically see through walls, and see inactive termite damage.
Sellers often try to hide problem areas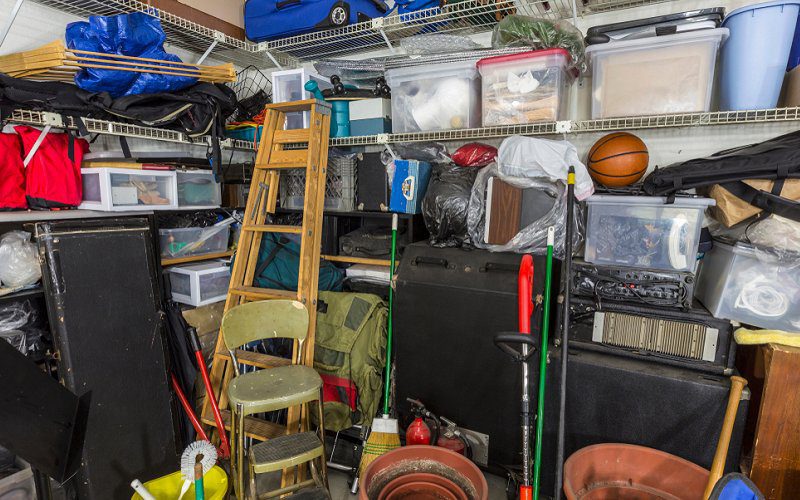 We've had instances where homeowners have tried to cover up termite damage during the sale of their property. They'll place a huge wall unit or a lounge suite directly in front of the affected area in a way that prevents us from having unobstructed access when performing the inspection.
Finding inactive termite damage is where most problems arise because inspectors are not necessarily allowed to move furnishings within the home.
Last week, for example, we were inspection a property and the homeowners were getting ready to move out,. They had three rooms with boxes stacked as high as the ceiling, so we couldn't get into the rooms for inspection. Photos of the rooms were taken to put in our report, as a limitation. The report read, "These rooms are difficult to inspect for pests or termites because they're not accessible. Access should be gained to this room, as it may contain visible evidence of termite attack or damage."
We often see situations like this – people try to offload potentially infected homes by stuffing the home with furnishings or other objects to prevent access.
Naturally, if the new homeowner moves in regardless, then they find active termites in one of the three mentioned rooms, then it would be obvious that we weren't able to access those rooms because they were full of furnishings, stored goods, and boxes. Occasionally we will move furnishing, just enough to be able to perform an inspection and often we'll find bad water damage or even severe termite damage.
It does happen.
This is quite complicated, but as I said, the biggest things are: Are they active? If they're not, then it's old damage. Was that old damage accessible and visible to the inspector during the visual inspection? Was it included in the report?
Be thorough with your assessments
If you are looking to buy a house, it is important to read the pre-inspection agreement from the pest and building company, and it's equally important to read the report. The report will alert you if anything needs a second look. As I mentioned above, there will be photos and narrative about why a certain area of the house weren't included in the inspection.
When you are equipped with the reports from the inspectors, you can make the right decision as to whether or not to extend the contract and enable the inspectors access to those areas in question after they are emptied. Nothing beats having a clear conscience about having purchased a home, after all, it is an investment.
At Pest-Ex we prefer (when possible) to have the homeowners present during the inspection so we can explain the process, and answer any questions they might have. It's much easier for us to go through our findings with them once the inspection has been completed, and go over the most suitable solutions.


About to buy a property? Give us a call
If you're about to buy a property, or you'd like a second opinion, give us a call and we'll come out and perform a pre-purchase pest inspection on your behalf. We service all areas of Logan City, Brisbane, the Gold Coast and Tweed Heads.
We look forward to hearing from you soon.